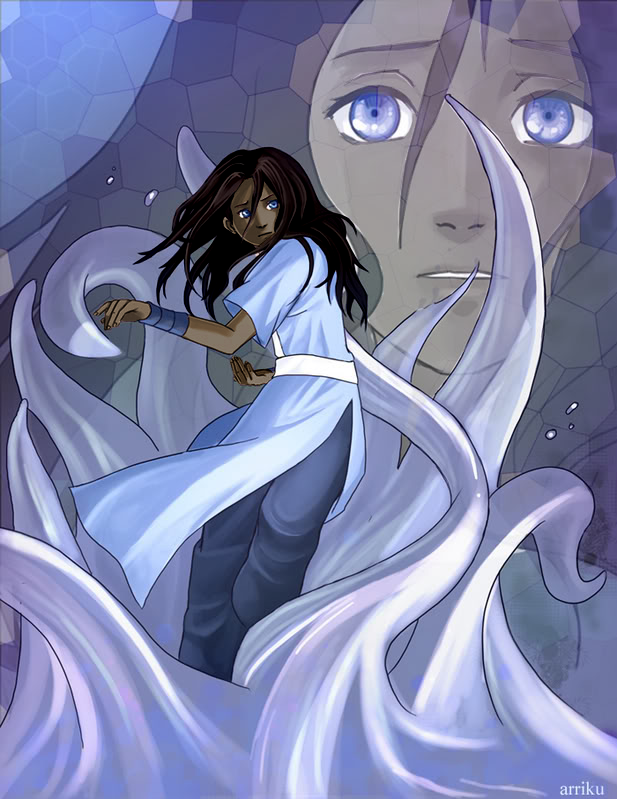 Name:
Umei Idou
Age:
18
Gender:
Female
Nationality:
Southern Water Nation
---
Role:
Water bender
Physical Description:
Dark skin, average height and weight, and long dark brown hair.
Personality:
She is rarely ever nice, and often, she is mean and rude. Rather clumsy at times too.
Equipment:
Pouch of water, and a satchel filled with common survival necessities.