Name: Mira Rogers
Hero Name: Valiant
Appearance: Has long light brown hair. She tends to either leave it down or when it gets in her way she will put it up. Is highly inventive when it comes to how she puts the locks up. Eyes tends to shift colors depending on the light and what she's wearing. Stands at about five foot six inches tall and has a slender, lean frame. Typically always wears capri yoga pants with the bands having color usually orange, purple, blue, green, etc. Wears a tank top all year round and will throw a small jacket over it. Rarely seen in anything other than workout gear.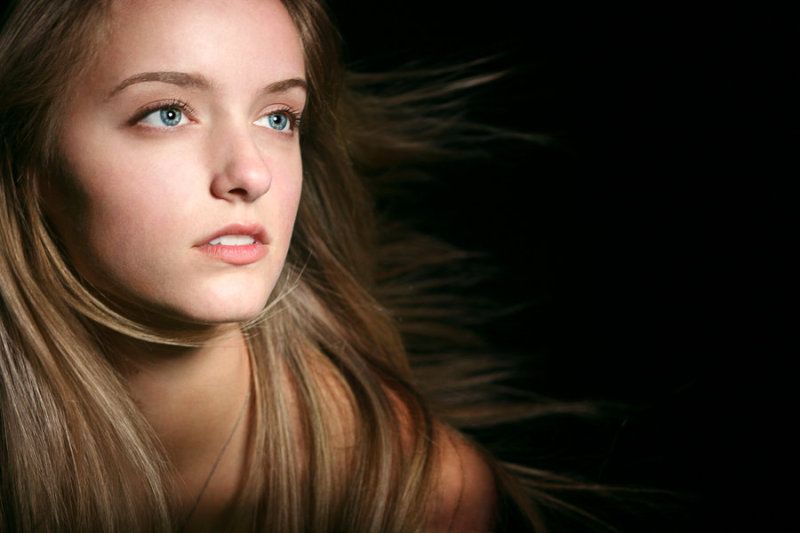 Likes: Working out, the water, country settings, beating her brother at fights
Dislikes: Losing to her brother in anything, getting told she can't do something, being repressed
Brief History: Mira is the younger of the twins and her brother never lets her forget it. They seem to have a small rivalry going on, but she still loves him. Though mostly, she's unhappy where she's at. She wants to go and do things for herself, to live a life. She was taught to fight and she's really good at it, beating her twin a lot. So much that she enters fights just to have some fun. She knows she's different from other people and she doesn't understand why she can't do things too. She wants to help and if she has the ability why not. Spends a lot of time on the computer, has plently of friends there, most who know how she truly feels, but not who she actually is.
Powers: It may be possible that the serum her father was injected with was passed down genetically to his children because Mira can take hits, greater endurance, etc than most people have. Is extremely skilled fighter.