---
---
---
---
"An empty world doesn't seem any different.."
---
---
---
---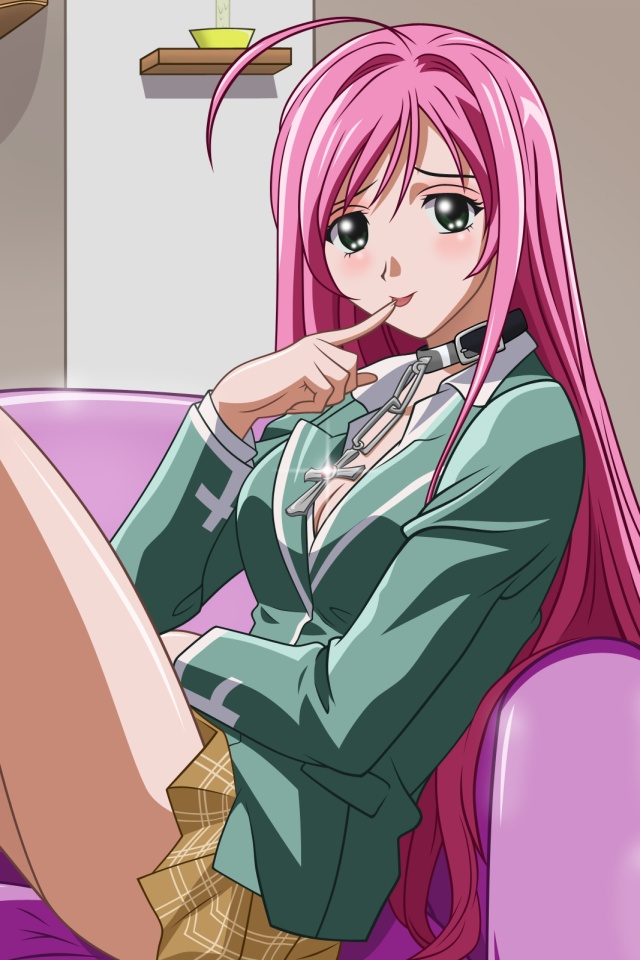 Name:


Izumi Anima



Nickname:


Izzy



Gender:


Female



Birth date:


21 of December 1996



Age:


18



Height:


6ft



Weight:


120ibs



Likes:


Music
Art
Designing things
Being around others
Darkness



Dislikes:


Being alone
Abandonment
Mornings
Quiet



Extra:



---
---
---
---
Izumi is quite artistic. She is always looking at things in a different perspectives than everyone else. She is quite calm and always does her best to not have to raid her voice. She always sees the good in people. Izumi is quite solitary. She does enjoy the company of others but she doesn't have many friends.
---
---
Izumi grew up in a family of Law. Her mother was a barrister and her father a lawyer. That's what they wanted her to be but Izumi had other plans. She wanted to go into art and design. Her artwork went up in some minor local places and a while after that she was offered a job. She willing accepted and dropped out of school. Her parents were disappointed and wanted nothing to do with her. Izumi rented an apartment and lived of the money she made. Until that one day when everyone went missing.
---
---
---
---
| Boulevard of Broken Dreams | Nightcore(Green Day & Oasis ) |
---
---