{
the horror movie direction with horrific hobbies
}
malice waltz
. (theme)
Name
Bertholdt Müller.
Gender
Male.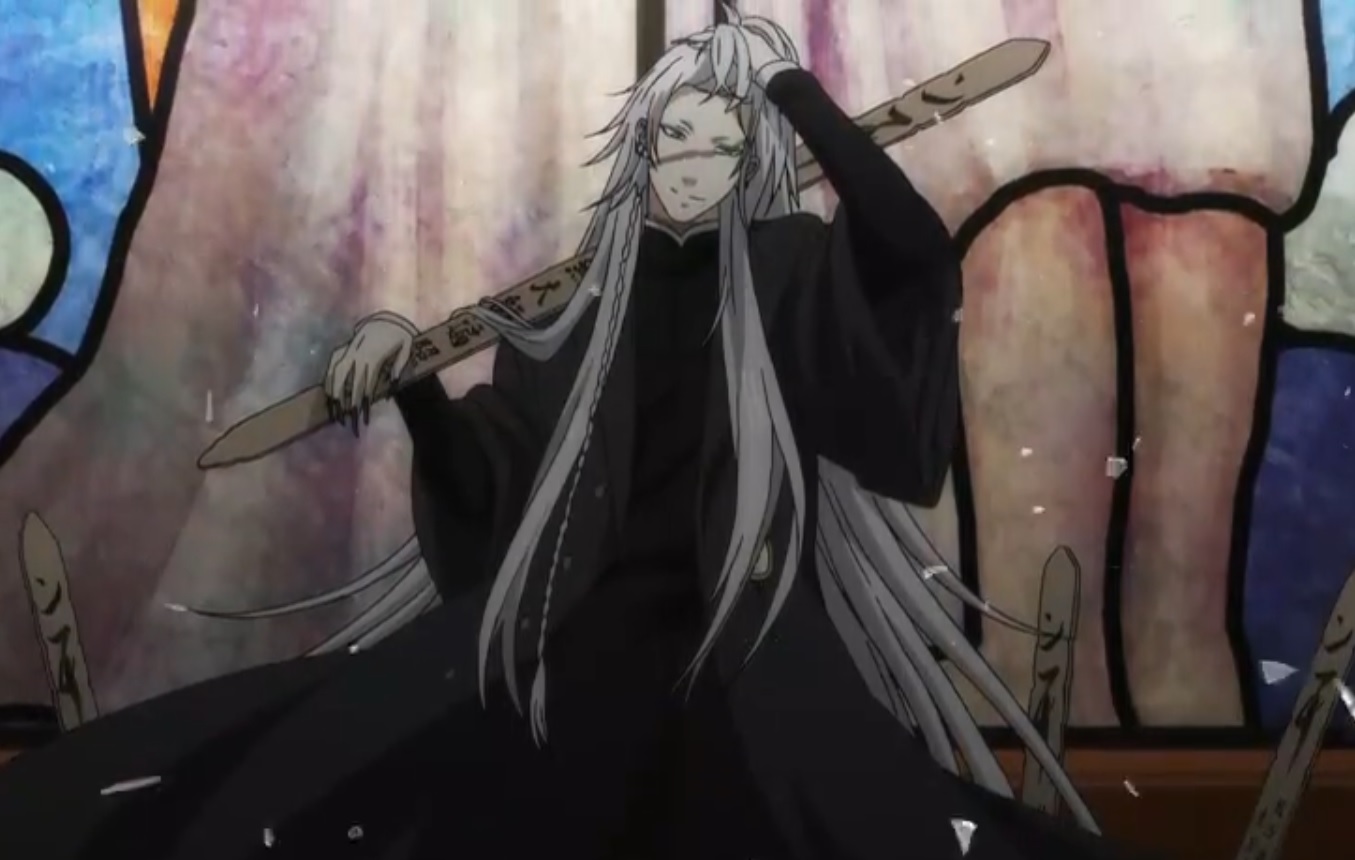 Sexuality
Bisexual.
Role/Sin
Fear.
Background
Despite his penchant for dissection, Bertholdt pursued the art of horror movie-making instead of being a doctor. Simply, this is the best use of his abilities, and his movies really
are
scary, so he's very well known. Usually, he uses his powers on his own actors, to make his movies believable, and when questioned about how he did it, he passes it off as a secret. His success comes largely from his almost haunting elegance and unsettling good looks, as well as his skill at 'making' these movies. Before all this, though, he would roam the streets in dark alleys scaring people half to death, mostly for fun. Not much is known at all about him prior other than that. One thing has remained, though—he still does have an affinity for blood and gore.
Risk of Discovery
Medium. After all, how else would his movies be so believable...?
Description
More or less the same as human version, only his eyes glow yellow and his hair falls in his face a little more, and he has two winding ram horns curling out from his head.