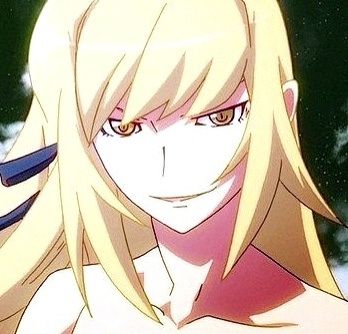 Gender
Female
Sexuality
Bisexual however she prefers men
Role/Sin
Greed
Description
She wears Armani and designer clothes, choosing to wear pants suits and office clothing as she desires to possess the finest of all things and needs to keep up a professional appearance when running her many businesses.
Background
Vanessa desires to have anything and everything. She wants to own everything she see's and the best way to do this is by having the ability to afford such things. Her love for objects passes on to money so that she can afford them. Desires at hand she worked effortlessly to build her business empire, now she owns notorious banks and numerous business franchises. Her favourite being a fleet company which gifts her with new car's before public release. A cynical woman, Vanessa often predicts the worse possible outcomes in order to avoid them, she puts her needs first coming across as selfish and often ruthless in the business world unafraid to take risks against the safe option. If she comes out on top over others she will always choose herself first.
Risk of Discovery
Vanessa is a world renown billionaire. She is in the same league as Bill Gates in terms of how famous her name is. This causes her to have a high risk of discovery. Even more so as she was brought in for questioning.