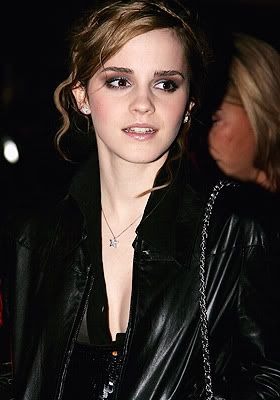 Name:: Kirsten Nicole Blood

Nickname:: Shark

Age: 21

Race (Human, Born/Bitten Werewolf, Witch, ect.): Born Werewolf

Talents: Singing, fighting, and flirting

Weaknesses: fighters, romance, blue eyes, piercings, and tattoos

Sexuality: Heterosexual

Likes:; Tattoos, Piercings, animals, mystery, family, country music, country accents

Dislikes:; Bullies, religious exteremists, being alone, bratty kids, spiders, city boys, pants sagging.

Fears: Spiders

Dreams: Kids of her own

Secrets: She doesn't like humans at all and would kill one without hesitation

Personality: Kirsten is a simple werewolf, she lost her parents at a young age and found herself in this new pack. Losing her parents hasn't dampened her spirits, she is a sweet girl who loves to laugh and smile. She distrusts humans and actually hates them with a passion. Not many people know that she really wants kids of her own one day, and only feels happy and at peace when she's in her wolf form. Her hatred of people does not cloud her vision, she would not kill one unless she absolutely had to. She was okay with human males since the hunter was female that killed her parents. She picked the Carson pack because she felt she could trust and get along with the alpha.

Place of Origin: Where are they from? She is from the outskirts of the city, near a lake

History: Kirsten had an amazing child hood, her brothers and sisters had died at birth, and left her with her parents, to make a small pack of only three, her mom protected her with her life, as did her father. But, the worst had to bring the perfect family down. When Kirsten was around a few years old, she lost her parents and took care of herself, learning how to fight and act like a real werewolf, she seldomly spent time in her human form. The woods have always been home to her, she hates humans because one had killed her mother, and father while they protected her, she ran and hid, the humans face still haunts her to this day. Her past has made her the way she is, family, even adopted made her who she is today.
Theme Song (s): Optional

Anything else:She is a major flirt, extreme tomboy, can fix cars, and engines, she also doesn't mind shifting as long as shes alone and her parents don't know what she is..