Name: Wyatt Silas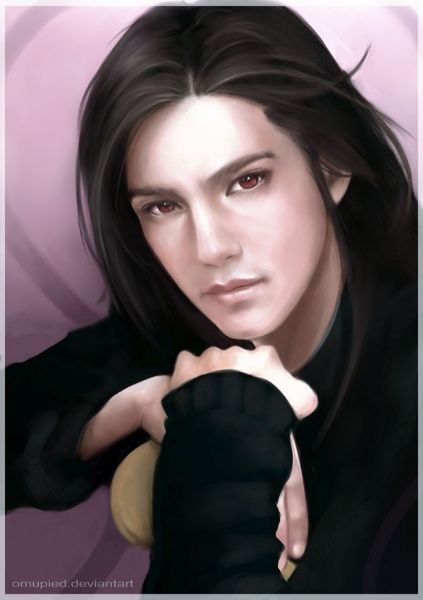 Quote: "I will not be a slave without thought."
Nickname: n/a
Age: 24
Gender: male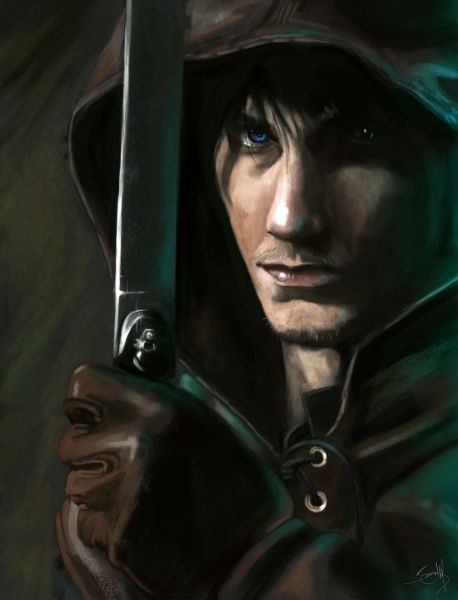 Magic: Yes, black
Extent of Control: There isn't much he can't do, but that doesn't mean he knows everything.
Special Abilities: Higher levels spells come easily for him. Can use his black magic to heal, even white magic users.
Marks: His eyes, they are black and cloud with magic when using it.
Place of Birth: In the woods of Eliradia.
Skills: Physical hand to hand combat, keeping hidden from others, wearing a mask around others so they don't know what he's thinking
Weapon(s): Carries a sword around with him, but never really needs to use it. His magic works better.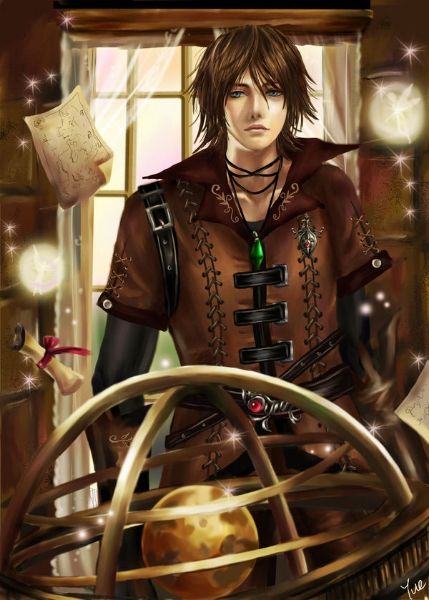 Appearance: Wyatt has jet black hair down to just past his shoulders. He normally keeps it tied back with a leather strip otherwise its worn down. His eyes are ebony in color marking him as a witch. He stands at roughly six feet one inches tall. Lean build, but by no means skinny or gangling. His body is tone and firm from working constantly. His skin is extremely pale and his features nearing elfin in appearance. He wears solid black. The shirt is a poet type with strings tying it at the top with black leather over shirt as protection, black pants and black boots the pants are tucked into. Only has a cloak when it gets really cold. Otherwise just uses his magic to keep himself warm.
Personality: He is cold and aloof to pretty much everyone. He believes he is better than everyone else and he's rarely wrong about it. Has an analytical mind and thinks everything through sometimes in a matter of seconds. But at the same time the stone, cold, mask that he wears to everyone is mostly a front. He can be gentle and kind, but its usually only to one person.
BIO: Wyatt was born to two black magic users in the middle of the woods away from other people. He was trained from an early age to use his powers and train his body. When he was five, his parents brought him into Shadow Sage, where they were high ranking members to further his training. He grew much stronger than most of his counterparts, but still only went on simple missions. He refused to be a willing slave to a cause he wasn't sure he agreed with. So he decided he needed to go out on his own to find out the truth. He knew witches were killed on spot, so he stayed away from villages, towns and major populated areas. But he needed answers to see if the Shadow Sage was truly right in what they were doing. The only way to get those answers was going to be in the Witches' Fortress.
Other: n/a for now.