Name: lacy
Age:16, almost 17
Nickname: lace
Picture: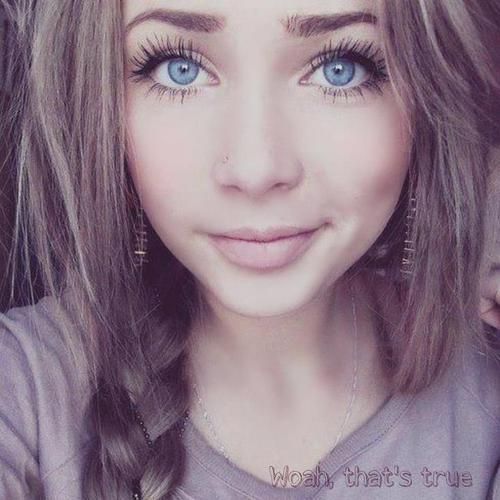 Height: 5 feet tall
Weight: 80
Appearance: lacy has dirty blonde hair that falls to her hips. and bright blue eyes. She is small and cute. Lacy is extremely skinny. She is tan. Lacy has long black eye lashes, full pout lips and perfectly shaped eye brows. Lacy has dimples but hates them.
Personality: lacy is kind of a loose cannon. She is huge partier and will never turn down a drink. She tends to live as a daredevil. She will do pretty much anything for anyone and doesn't care what the consoquemces are. She has an extremely short temper and will not back down. But throughout all that lacy loves to lauph and talk.
Fears: lacy has a major fear of being forgotten. None knows why but she is always fearing someone will forget her.