Name: Drake Ryden
Age:18
Role: Koi Rider
Appearance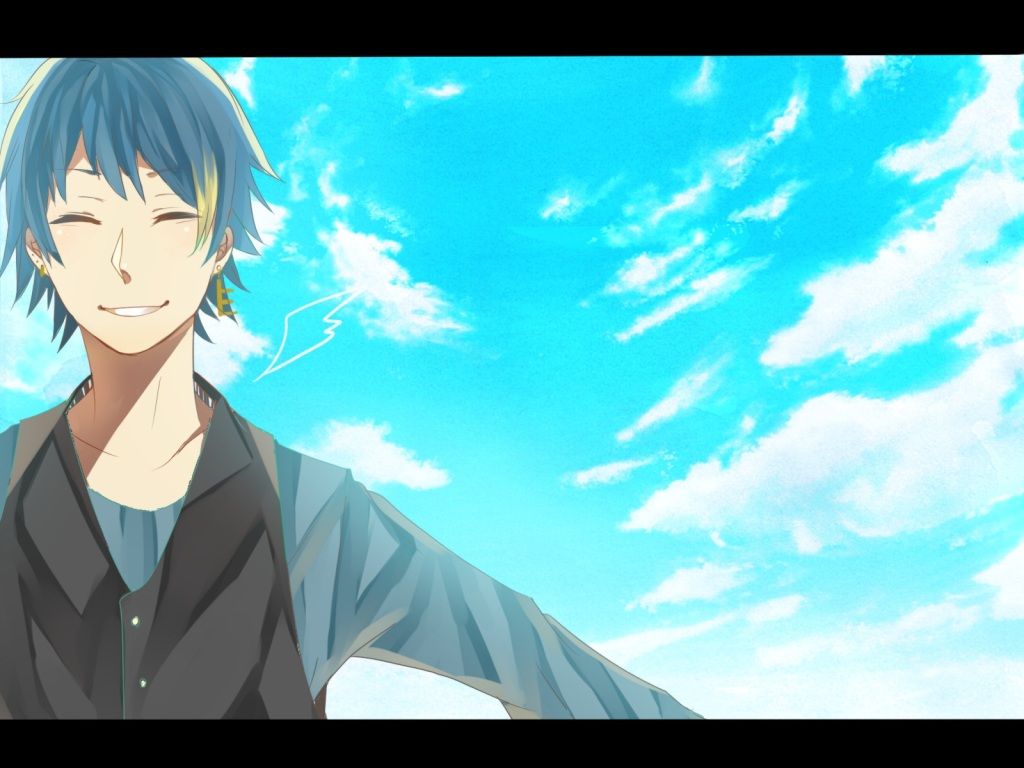 Personality: He normally reverts to sarcasm when things are not interesting. He is a kinda person under the bravado that he normally has up. He won't openly discuss personal details with others. His feelings are his own and he doesn't share those with anyone. He remains quiet when not spoken to. Drake normally tries to at least get a long with everyone even if they don't like him.
Bio- As a kid he was always quiet. His teachers always thought he was mute but he just didn't talk. He hardly ever showed emotion but he still has this problem. Drake always had a smile on his face. He seems so carefree but he carries the weight of the world on his shoulders. He cares for everyone but doesn't want others to care for him. His issue with showing how he feels comes from the fact that as a kid he lost his parents in a car accident. He misses them all the time but he toughs through it and makes the best of what he has.
Theme Song
http://www.youtube.com/watch?v=WbmNRHws ... re=related
(Lost and Found - Senses Fail)
Other: He know one martial arts from the random training he did after his parents passed away. He took up Muay Tai as something that was originally just to keep him distracted but turned into something he really enjoyed.