Name:
Charm
Pic:
Age:
18
Personality/animal traits:
Tends to wear hand-me-down and worn out clothes because they're more comfortable, only screams and runs whenever the predator attacks her, loves and is amazing with technology, and usually spies on people or listens in when she senses something interesting.
Animal type:
Mouse
Power:
Can make weapons disappear into a sort of inter-dimensional 'weapon closet' that only she can excess, being able to make any of the weapons she made disappear reappear in her hands. She can only make a weapon disappear into the 'closet' whenever she is touching it.
Pic in animal form: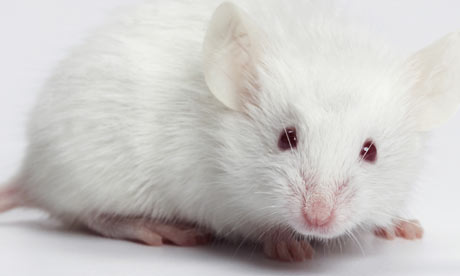 Alpha or Omega:
Alpha. "I don't have anywhere to go, and this is the most interesting thing I could find."