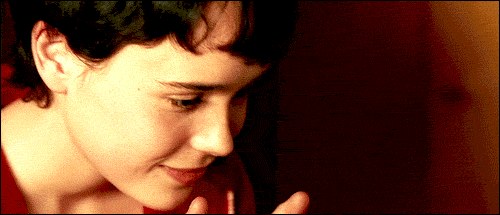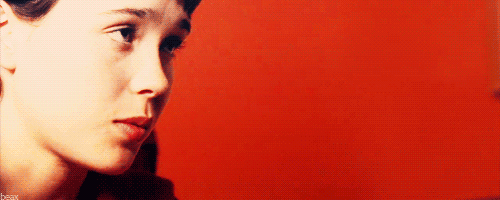 Name: Eloise Pandora Dragon
Nickname: L
Role:Female Six
Age: 18
Sexuality:Straight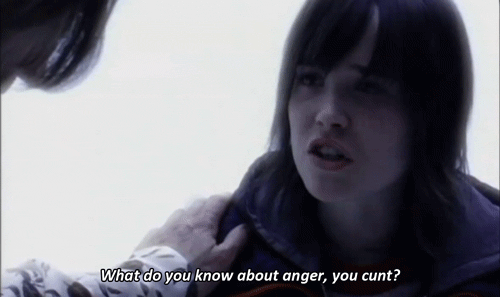 Likes:
Being outside
Classic Novels.
DC Comic books
Music
Red Pandas.
School.
Old book stores.
Small cafes
Feeling sexy
Dislikes:
Her looks.
Being Patronized.
Sushi
Becoming angry.
Being rejected
Failing
Turtles
Girly Magazines
Feminist.
People who refuse to learn.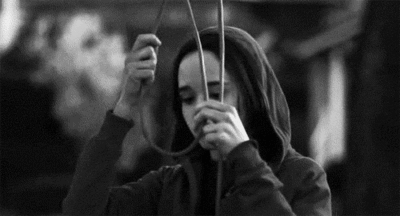 Fears:
Dying.
Sudden Loud Noises
People pitying her.
Dreams:
Living a full life.
Finish College
Become a librarian
Secrets
: Having to deal with
Melanoma
was hard on Eloise, and she did not cope very well. She has very loud out burst, which include her screaming, crying, and breaking things. But Eloise tries to hide her emotional break downs and suicidal thoughts to herself not wanting anyone to see her as weak or pitiful.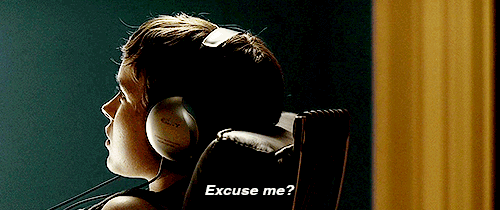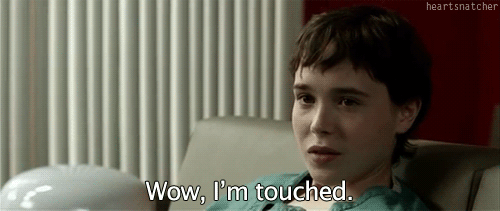 Personality
: Eloise wants to think of herself as logical, but most often is ruled by emotions. Her actions are almost always based on whatever she
can
do. But though the idea of death scares her, she wont allow anyone understanding and often tries to prove herself strong with snide comments, and a superiority complex.
With the idea of death creeping up on her she has wild out burst to have sexual themes and extreme actions making her logical life style to seem a farce. So with the sickness growing Eloise appears to be younger than she is, making her very small. Because of this people often underestimate her, thinking of her as a child and treating her as one.
She is sweet, caring, and very passionate about things she enjoys such as books and music. Though she sees herself as logical does not mean she is cold or distance, she is out-going and smiles often.
Eloise loves to have sex, well she thinks she does. Truth is she never has been able to full-fill this idea. It is hard to find someone who wants to sleep with a cancer patient and even harder to feel up to the challenge of having sex. Though she does not constantly think or obsessive over sex, she is eighteen and does have hormones leading to her wanting to satisfy her urges with random out burst of being horny.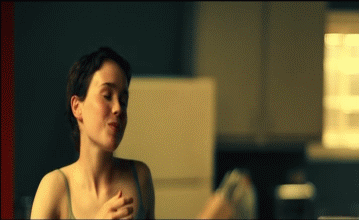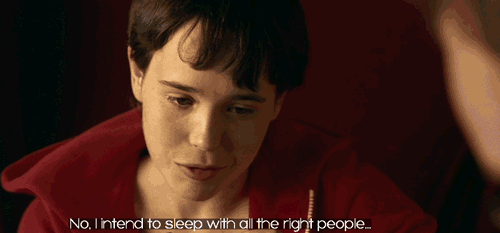 History
: Joanna an old French maiden fell in love with an older Canadian fellow named Mark. They both were born into the world with only money they made, with faith holding onto them. They married within a year of meeting, and moving to France in the country side where no one could intrude. Neither of these two people had ever loved, or made love, knowing the rules of the bible and following them to a T, so when they met both being older than standard having children was hard.
After countless prays, miscarriages, still births, and thousands of dollars, a child was born, a baby girl, named Eloise. She was the prize and joy of the simple-minded folk. Raising the blessing was no challenge at all, Joanna and Mark where truly loving, supportive, and warm parents. Both were protective but gave their child some freedoms. It was truly a happy fairy tale, until their happiness was tainted when Eloise turned seventeen.
Seven months after being seventeen cancer cells were spotted.
Joanna have already untreated PTSD threw all the years of losing children, it was just too much to bare and fell ill, which led to her untimely death, of 58.
Mark not wanting Eloise to become weak with depression moved them to America hoping it would better help with the cancer, being the simple minded person he was.
Eloise began to read, and fall into escapism to cope with the loss of her mother and the realization of death.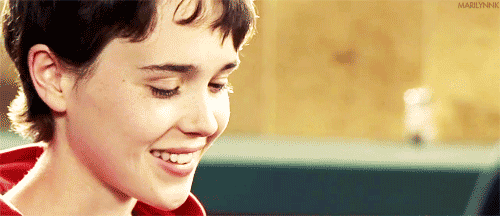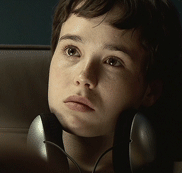 Place of Origin: Alsace, France.