---
---
"Open your books to page 71 please."
---
---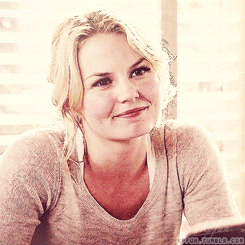 |Name|
Jessica Brooks.
|Nickname(s)|
Nickname here.
|Age|
31.
|Birth Date|
January 12.
|Gender|
Female
|Sexual Orientation|
Heterosexual
|Hometown|
California
|Job|
3rd Grade Art Teacher
|Reason for Trip|
Business Trip.
|Role|
Girl 2.
---
---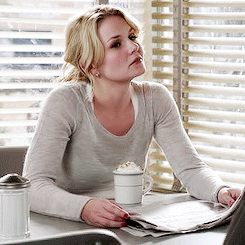 |Personality|
||Kind||Bad Ass||Gentle||Nurturing||Motherly||Honest||Forgiving (to a limit)||
||Friendly||Observant||Loyal||
|History|
Jessica grew up in New Jersey with her Mom her father has ditched them both when she was only a little girl but when she was 7 years old her mother was diagnosed with breast cancer. After a short period of time her mother past away and Jessica was sent to live with her dear old grandmother who lived in sunny California. Years went by living with her grandmother was alright she didn't really know her mother when she died so the adjustment went just fine she grew up with her grandmother until she turned 17 when her grandmother died she didn't know what to do I guess she felt like she was abandoned again but when she died she knew it was going to happen her grandmother was in the hospital on her last few breaths.
After the funeral things didn't go as well for her as people would think she went to collage struggling to get ends meet but she had to get three different jobs she was a part time nanny, a sectary, and a big time waitress. After Jessica tried her best she finally made it in the real world and ended up finishing all her high school and collage giving her almost all A's.
Once Collage was done Jessica went on to become a 3rd grade art teacher. While at her work she was assigned to go to an art program for a week in New York she is ready to see what is going to happen.
---
---
|Face Claim|
Jennifer Morrison.
|Dialogue Color Code|
#CA226B.
|Writer|
Hannahpop102.