"I'll admit I've done a lot of things in my life I'm not proud of....No - that's not true. I'm proud of most of them."
---
---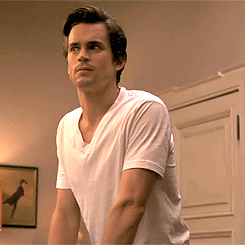 |Name|
Nicholas Tyler Vance
|Nickname(s)|
Nick / Van
|Age|
32
|Birth Date|
September 22
|Gender|
Male
|Sexual Orientation|
Heterosexual
|Hometown|
Orlando, Florida
|Job|
Trauma Surgeon
|Reason for Trip|
Vacation / Relocation
|Role|
Boy One
---
---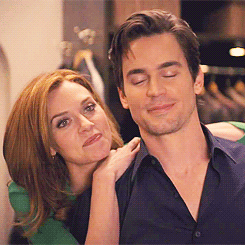 |Personality|
Charismatic and charming (at least in his mind), Nick is a true people person and his confidence makes it easy for him to find that special tie with most people. Humor is a popular catalyst in his repertoire, but it has been said that his bedside manner is a bit lacking due to his optimistic sarcasm. Although not particularly quick-tempered, his astounding patience has been tried recently and he has found that even he is vulnerable to outbursts that plague some men.
|History|
Nick didn't have the greatest upbringing or support system as a child. A drunk for a dad and a mother who took off when he was young didn't necessarily spell for a future that he now has achieved in the medical world. It was one of his high school teachers that really sat him down and spelled out how the rest of his life would go if he continued on the trouble-making path he walked. Turning his view on life around, Nick was able to perform well enough to earn multiple scholarships as he pursued his medical training. Along the way he met his future wife while attending college and would soon be married by the age of 26.
Six years of rough marriage came to an abrupt end when his divorce was finalized and like he always did, Nick dove back into his work to keep his mind focused. He returned to the hospital one day after being out on an emergency call to find a patient he had been highly involved in treating had passed away. Investigating the matter, he found the doctor who had operated on the patient took it upon himself to make a risky call that resulted in losing the patient. For lack of a better description, Nick lost his shit. In spite of everything that had happened and now to throw that on top of it, a fight broke out that left his colleague in need of a few serious stitches. His superiors advised him that if there was anything to salvage from the situation, he wouldn't be able to practice at the same location any longer. Taking his first vacation of his career, Nick packed his belongings and jumped on a plane.
---
---
|Face Claim|
Matt Bomer
|Dialogue Color Code|
#C35817
|Writer|
legacy14