---
---
---
---
Full Name
:
Sebastian Andre Delphine
Nicknames:
Sebastian never really took to nicknames, though his Mother is often known to call him Seb or Sebby
Gender:
Male
Age:
17
Rank/Title:
Heir to the Throne of France
Prince and or future King

Alliance:
France-France has and always will be Sebastian's home, his allegiance will always lie with it. Scotland-Sebastian is true to Scotland because it is Rielle's country, but he could honestly care less.
---
---
---
---
Hair Color:
Dark Brown
Eye Color:
Blue
Height:
5'9"
Weight:
171lbs
Description:
Sebastian is a handsome young man, and that's putting it mildly, Soft blue eyes with innocent features. So kind and inviting is his appearance he can very nearly entrance those around him, His hair is a soft dark brown that almost always looks like a boyish mess. Sebastian's smile is rarely seen but when it is, it is usually kind and almost infectious. Sebastian has a rather tough looking appearance and though he can be tough he can also be very gentle.
---
---
---
---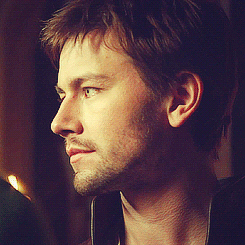 Personality:
Sebastian like his father is a critical thinker, he analyzes a problem and tries to find the best solution, though sometimes it runs him into trouble as that takes, time, resources, and energy he doesn't always have. Politics tend to be most important to Sebastian, keeping his country safe is the one thing that never waivers and he will do anything for his country, because of this he has learned to play the game of politics well. Taught since he was a small boy that love was a weakness and merely something that always gets in the way he has never been very open to it, and tries to avoid it at all costs, when you love someone you have a weakness.

Sebastian is also charming, and well spoken, he knows when to flash a smile and how to say the right things. One needs only to catch his gaze, shifting from everyone in a room, or the cunning, almost predatory way he singles someone out who could be a potential threat or a potential friend. Though his father is in someways like that those are characteristics he picked up from his Mother, who knows who to ally with and who not to. Sebastian has the definition of Kings bravery and can be cunning to the point where some would consider him foolish and believe it or not he is anything but a foolish man.

Sebastian has also been known to have a fatherly touch, he can be very caring, gentle, kind and sympathetic. and though he doesn't show it very often he does have a soft spot for young children and enjoys spending time with them and playing with them when he can. Sebastian can open up to anything including love, but only when he wants to.
---
---
---
---
History:
Sebastian, is the First born child to King Francis and Queen Elizabeth of France, and is the only legitimate son of his Fathers and next in line for his Fathers throne.
Sebastian has always had an easy life ever since he was a baby his mother spoiled him like no other, and being a boy his father was very fond of him as well. Though Sebastian in his younger years rarely saw his Father and because of this instinctively was closer to his Mother. When Sebastian was two his younger Sister Isabella came into the world much to his Fathers distaste as she was a girl and he had wanted another boy. Sebastian was since the time Isabella was born had been rather protective of her even as the two year old he was he understood that she was his little sister and as her big brother it was his job to protect her.

The two of them grew up very close and at one point were inseparable and were rarely seen apart but as Sebastian grew older his studies began to take hold and he was starting to be taught responsibility and found it hard to make time for Isabella which hurt him immensely, and even though his Father often got angry with him for taking time with Isabella he did it as often as he could. When Rielle came into the picture Sebastian did his best to avoid he and spend more time with Jason, and spent less time with Isabella as Rielle seemed to have connected with the young Princess.

When Sebastian was seven his half brother came into the picture making his Mother very angry as it was his Fathers way of pay back for the multiple Miscarries Elizabeth had had after Isabella was born. Sebastian never took the time with his little brother as Isaiah and his mother were housed on castle grounds but not in the castle, and when Isaiah was old enough he was sent to study else where to keep Elizabeth from turning on the King which was something she had threatened to do and had threatened to take both Children with her.

When Rielle's parents were killed and she sort of disappeared from Sebastian's life he became a lot more comfortable with his life in the castle again, without a persistent girl always wanting to spend time with him he didn't have to worry about avoiding her. He continued his studies learning how to ride, handle a sword and a bow, and of course the politics of being a King with little memory of Rielle with the odd reminder he was engaged thrown in here and there. On word that she would be returning Sebastian handled it a little better than the first time but still did what he could to push he away and avoid conflicts and interactions with her.
---
---
Family
---
---
Father: Francis Delphine
Mother: Elizabeth Delphine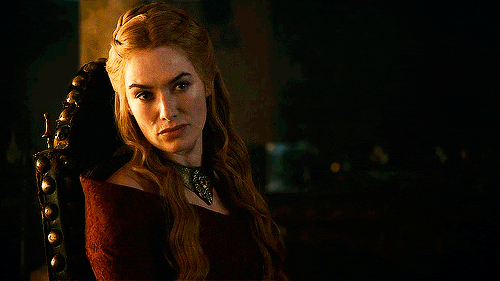 Sister: Isabella Delphine
Half-Brother: Isaiah Malay