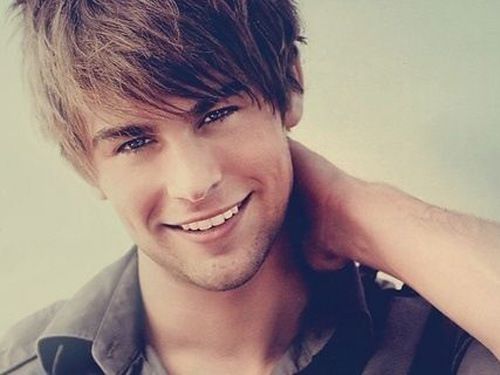 Name: Jason Carter
Age: 18
Stone: Peridot
Birthday: August 17
Hometown: Nashville, Tennessee
Height: 6 feet
Weight: 154 pounds
Eyes: A light gunmetal blue with brown flakes - they always seem to have a spark in them whether it's curiosity, excitement, anger, or something else, so if you look at his eyes, it's usually pretty easy to read his emotions.
Hair: Short and brown with a semi-messy style
Personality: Open, Independent, Easily annoyed, Impulsive, Competitive, Intelligent, Curious, A little playful or childish, Not very serious
Quirks:
Has a habit of putting his hand on someone's shoulder or head, especially if they are shorter than him.
Can't handle spicy food.
He usually either speaks before he thinks, or thinks way too much.
Easily flustered or embarrassed.
Equipment: Has a silver scorpion ring with a peridot inlayed on its back. Carries two long knives that could double as short swords.
((ring looks like this but with a peridot instead of a ruby)