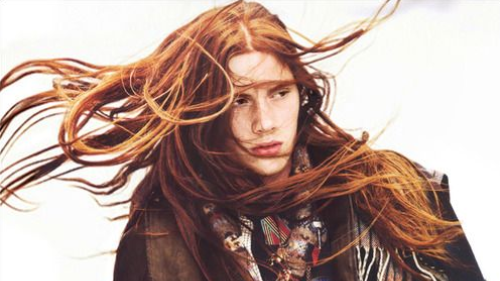 Xiii
Xiii
Xiii
Xiii
Xiii
Xiii
Xiii
Xiii
Xiii
Xiii
Xiii
Xiii
Xiii
Xiii
Xiii
Xii
Xii
Xii
Xii
Xii
Xii
Xii
Xii
Xii
Xii
Xii
Xii
Xii
Xii
Xii
❝ Well now, isn't that interesting? ❞





✦| Curious | Restless | Inquisitive |✦
XXXXi
XXXXi
XXXXi
XXXXi
XXXXi
XXXXi
XXXXi
XXXXi
XXXXi
XXXXi
XXXXi
XXXXi
XXXXi
XXXXi
XXXXi
XXXXi
XXXXi
XXXXi
XXXXi
XXXXi
XXXXi
XXXXi
XXXXi
XXXXi
XXXXi
XXXXi
XXXXi
XXXXi
XXXXi
XXXXi
XXXXi
XXXXi
XXXXi
XXXXi
XXXXi
XXXXi
XXXXi
XXXXi
XXXXi
XXXXi
XXXXi
XXXXi
XXXXi
XXXXi
XXXXi
XXXXi
XXXXi
XXXXi
XXXXi
XXXXi
XXXXi
XXXXi
XXXXi
XXXXi
XXXXi
XXXXi


Kit has a youthful appearance and looks to be in his mid twenties. Freckles dot his pale trim frame and he stands at 5'8". His long ginger hair is well groomed, kept either down or in a low ponytail during the warmer months. As a fashionable individual, he very rarely dresses down and whatever he wears ends up looking well put together. Even simple clothes have to be stylish for him. He has a strange scar around his neck that he tries to keep covered up as well as a few other minor scars on his upper arms and hands. Kit is agender and goes by he/him or they/them pronouns.




Kit is an eccentric and cunning individual, always interested in learning and traveling. He enjoys researching and can easily get engrossed in the projects he starts. However, he's also the restless sort who can't handle boredom well. He always needs to be doing something and so engages in many hobbies. It can sometimes be hard to get him to stay still and he often has bouts of insomnia.

His greatest skills are that of dexterity and with blade. Though, he's also a pretty good chef who enjoys making pastries.




In the past, Kit used to be a thief. Though he was talented, he was eventually caught and has since spent his time travelling and learning new things.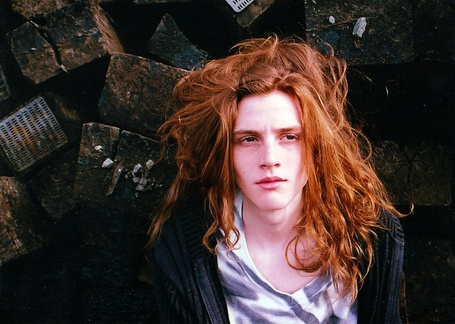 Face Claim: Bartek Borowiec




Character sheet: StarlightPrincess