Gender:Female
Age:20
Height:5'2"
Hair:Blonde
Eyes:Green
Birthday:May 30
Home world:Aires
Ethnicity:Rose Kingdom

---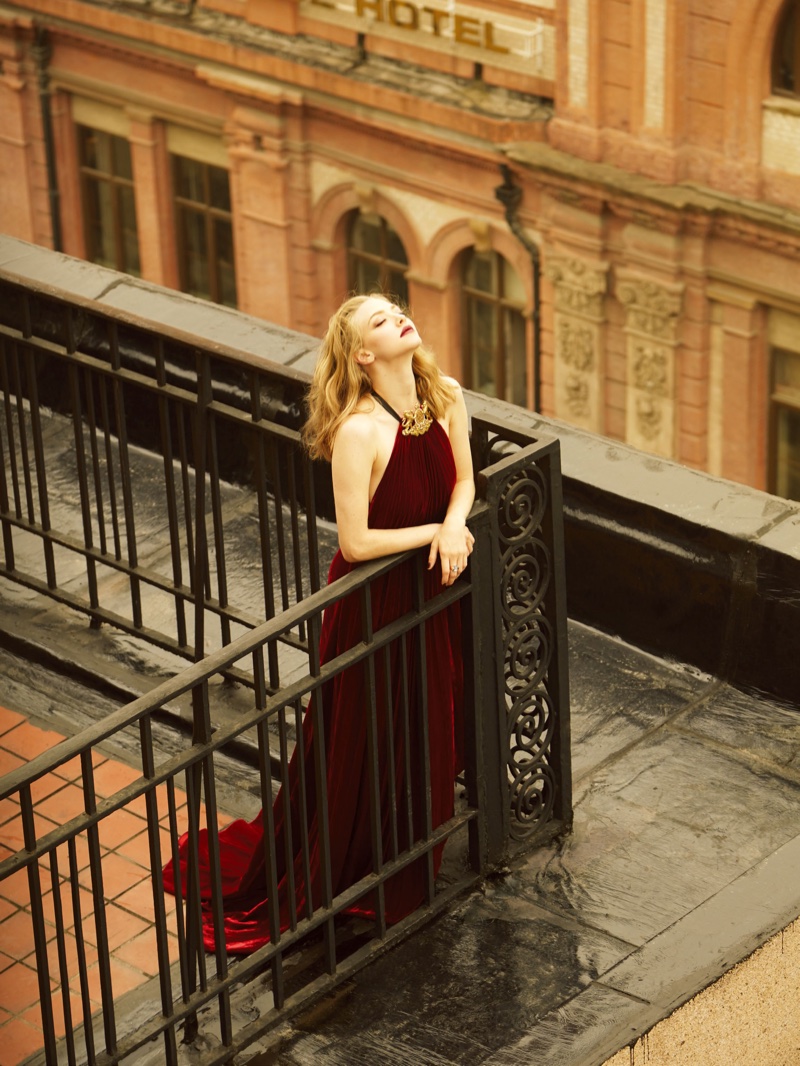 Aster is a petite, blonde beauty with a stubborn streak and a drive to help people. She loves nature and creating things. Her hobbies include painting, reading, hiking, and climbing all things. She greatly enjoys the fashion, hair, and makeup that the Rose Kingdom is so commonly known for. While she respects the culture of her homeland, she is always driven to do more. This sometimes changes the way men react to her, as her homeland is very patriarchal.
---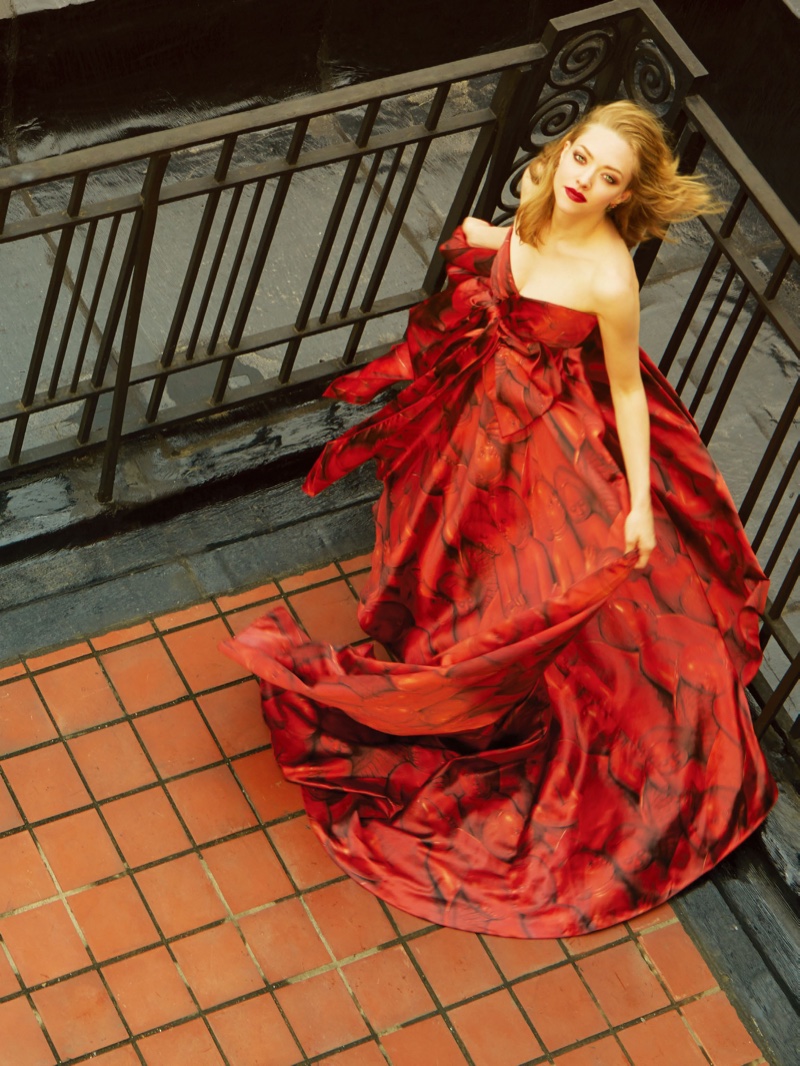 Born and raised in Le Fay of the Rose Kingdom, Aster was raised by her father, her mother dying in child birth. He became gravely ill around the time Aster was 12, passing away very quickly and
inspiring Aster to work with concoctions for the sick. She spends much of her time reading and improving her craft. She enjoys climbing trees and hiking as well as painting. Aster generally stays away from religion as much as possible. She knows the stories, but prefers not to pick sides on the debate of Heraldists verses Elementalists.

---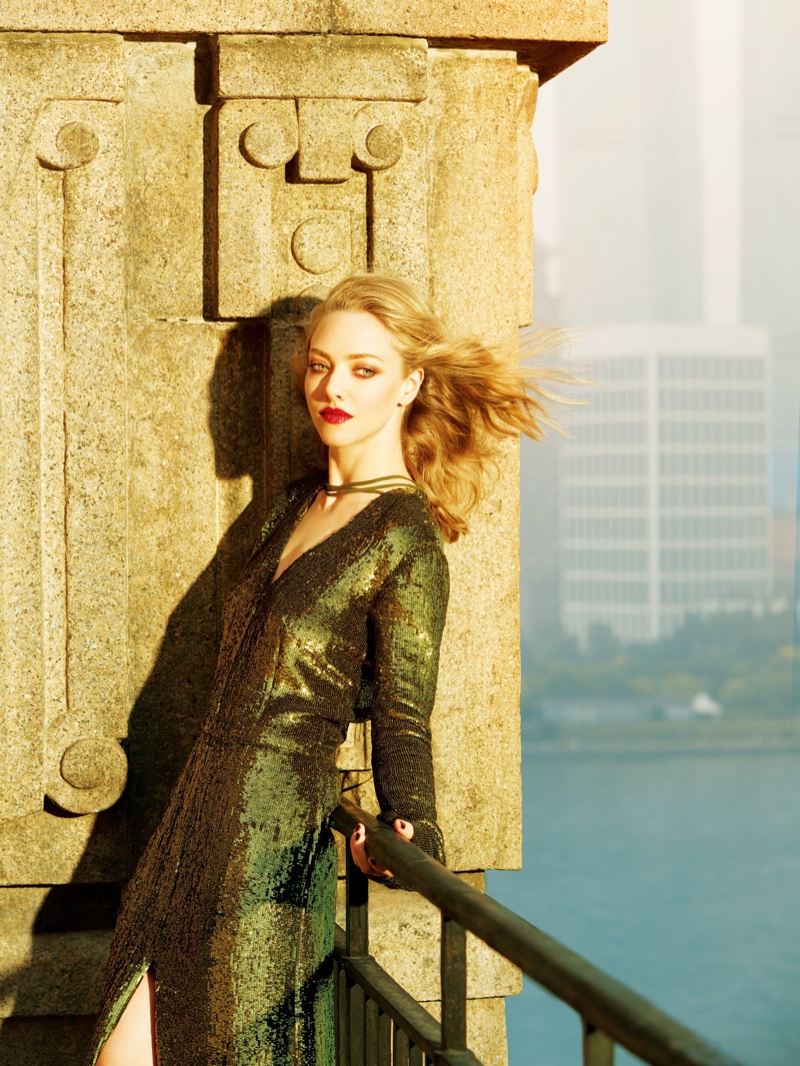 Shy: When first meeting someone, Aster prefers to be quiet.
Determined: Hard-headed to a fault, she has a hard time letting go when she's wrong
ignore this
ignore this
ignore this