Full Name: Lochlan Draven Damorte
Fake Name: Draven
Age: 19
Sex: Male
Instrument: Drums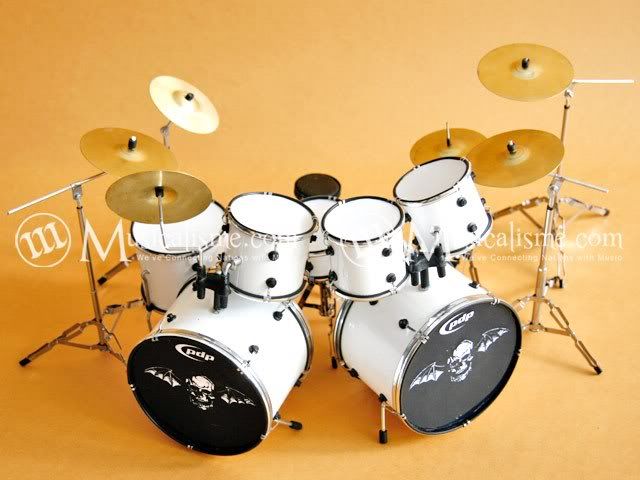 Appearance: Very tall, Lochlan is approximately 6'3" with minimal muscle, a tall and lankyl body but still cute none the less. He has green eyes which he considers to be one of his best features as they're a deep emerald color and many find them to be exceptionally beautiful. He seemed to go a little overboard with the tattoos though, full sleeves of random things, and 'FICTION' written from his chest down to his waist and a knuckle tatto reading 'DILIGAF' which stands for...Well, I'll let you figure it out. Lochlan typically dresses in dark clothing, dark jeans, studded belts, black band tees, etc. He has no piercings other than two hoop earings in his left ear.
Personality: Lochlan is considered the out of control party maker. Give him five minutes and he'll have called just about everyone he knows to come, no lie. He's typically likeable, almost everyone does like him, oddly enough as that is. He's a real sweetheart, but a prankster. He wants to take care of those dear to him, and even if he doesn't show it, he will be worried about you if he thinks there's something wrong. Now, back to the pranks, Lochlan is a notorious trouble maker whether it's getting kicked out of school, pulling a crazy stunt or waking people up via ice water to the face...
Alcohol: Yes.
Drugs: Nope.
Sexually Active: Yes.
Song: Riot by Three Days Grace