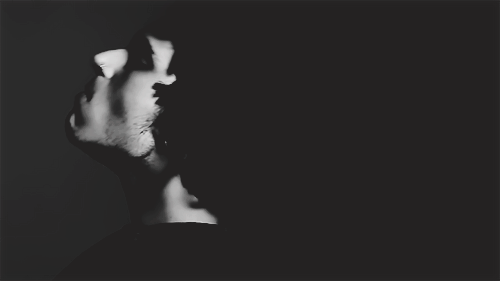 "I'm here for anything you might need; warm towels, sheets, food, drugs, toilet paper, alcohol, sex, ect."
---
---


Name |

Dustyn Merle Asmod
Age |

20
Gender |

Male
Height |

6'1
Hair Color |

Black
Eye Color |

Dark Brown
Sexuality |

Pansexual
Occupation|

Lodge Welcome Guide
---
---
---
---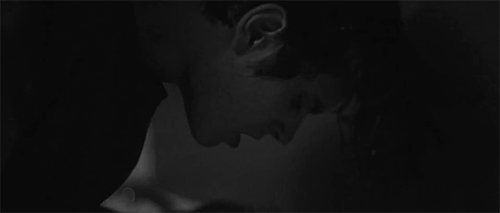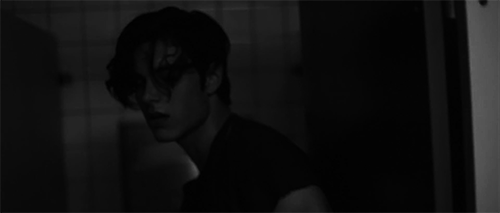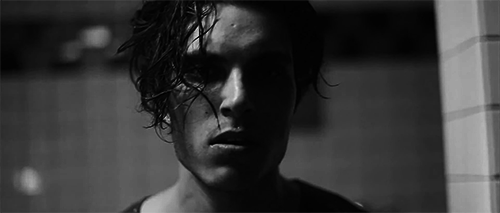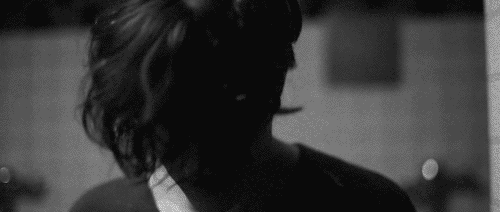 The most noticeable aspect of Dustyns personality is his confidence. His deep set dark eyes don't look away from eye contact, the effect being somewhat of a seductive predatory stare. It might throw people off balance at first, used to the polite charade of small glances, but his unwavering ability to hold attention allows his charm and aggressive confidence to ooze forth and captivate others. And while these qualities might set something off inside of you that says 'threat', people like Dustyn. A wide, sparkling smile that draws you in, a care free exciting aura that promises you everything and nothing all at once. He's manipulative in a cunning way, able to make things seem like others ideas rather then his own plans. Cool under pressure with no guilt or compunction, Dustyn has the rare gift to coast through all social situations with a general lack of interest.

He likes sex. He likes alcohol and drugs and anything that can sway others mind and create a situation where he is completely in control. Seduction isn't hard for him, but the effects of mind altering substances create a change in the usual dull personalities of humans. He looses interest quickly and is never able to focus on one person for long- but while he is with them he enjoys making them irreparably his... ruining them for others so that he will constantly invade their mind with his touch even when he isn't physically present. Owning things is a compulsion that he has never been able to control- and he doesn't fight against his greed, allows it to swallow him up in all the things he wants. Wealth, food, land, bodies, it doesn't matter. Dustyn wants everything, and he can't remember a time that he hasn't gotten what he wants.

Violence is as apart of Dustyns life as sex. Intertwined together for the most part, he rarely distinguishes his need to scratch and punch and tear from his need to fuck. Violent thoughts constantly filter through his brain, 'what if' scenarios replacing the real world with a world where he can do what he wants. But he's an intelligent beast, not completely controlled by his impulses and able to tell what is socially right in this world full of do's and dont's. He rarely looses control and falls to impulse and aggression- and the few times he has let himself loose, he has never been caught.
Goals
"Welcome the new set of idiots, make sure they don't destroy the place"
"Fuck that one idiot specifically, or maybe a few of them before they are gone"
"Make sure it all goes smoothly"
Fears
"What they hell do I have to fear?"
---
---
---
---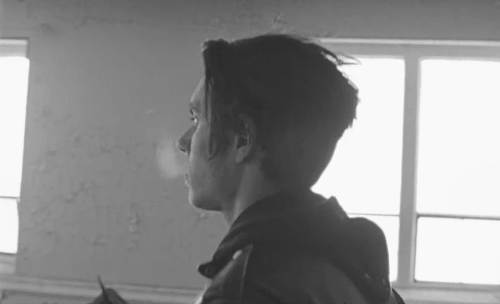 He started working for the Lodge a few months ago. Hired to keep the first set of the lodges 'victims' comfortable and cozy, Dustyn has been living on the desolate mountain since the company shelling out thousands for this horror vacation bought his ticket up here. Since then he's been getting the lay of the land, learning the ins and outs of the various 'haunted' tours, and and spending every night a bottle deep in whiskey in front of the fire. Enjoyable- he liked the emptiness of the mountain and the howling call of the wind against the old timbers. At night the mountain was very still- even with the wind, everything seemed to move slower once the sun fell. The shadows of the pines stretched under the moons glow, elongated and twisting forward as if it snare you. The whiteness of the ground never allowed the forest to go completely dark, but the illuminated snow made the entire mountain ethereal.

His home before this one was much different. The heat hung in the air, creating a stuffy and humid climate that made you feel constantly wet. Breathing in the hot air was difficult, like you couldn't get enough, and exhaling felt like steam. No snow would ever fall, though many dreamed of the day. Dustyn liked the cold of the mountain- he liked seeing his breath in frothy clouds, how the heat of his body melted the snow to liquid, and how thick the sky looked just before a snow. He especially liked the darkness of the thick forest, how still the world felt from up here, and the static of fear that still clung to the air after so many years of violence.

Dustyn was used to be treated like royalty. Back home, everyone knew his name and family- they sought out favors from him, treated him to luxuries he already had, and rained him in attention. He loved it, of course, but at some point he started resenting the lecherous demons that picked him apart. They all wanted something from him- prestige, sex, money, attention. And Dustyn loved holding their wants over them and watching them beg... but at a certain point, the charm of greed looses its spark. So he left, hoping to find some new idiots to hold his power over- teenagers on a horror trip, for example. Thrill seekers, idiots that think the terrors that befell the victims before had long disappeared. But once something as terrifically brutal as the past victims deaths has tainted a place, the stain will never leave.
---
---
---
---

Gabriel
"Relationship quote here"


Paige Hanley
"Relationship quote here"


Carter Johansson
"Relationship quote here"

Akemi Kuroh
"Relationship quote here"
---
---