Name:Junji Kitoaji
Age: 23
Sex: Male
Physical appearance: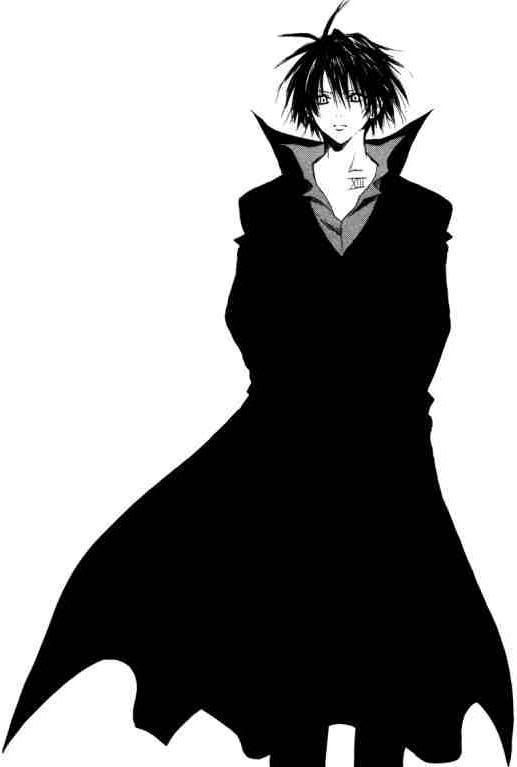 Typical clothing: Long black cloak over his Shihakusho.
Weapon/method of fighting: Sealed form of a tsuguri. Melee fighting is what he is best at
(These parts are for shinigami)
Zanpakuto name: Waterfall
Shikai appearance/release command:The zanpakuto Waterfall. It has two techniques: first, it is accompanied by the roaring of massive waves, causing terror in foes and granting the zanpakuto the power of waves beating against the shore, and second, it inflicts wounds that will not stop bleeding unless covered with earth or mud, like a river can not be stopped unless dammed. Splinter Waterfall
Bankai appearance/release command: N/A
Kido user?: No
History: His life well unlife has been a little hard on him. He was tired all the time until he went into the Academy. Once there he met some people that had shown him that things he did matter and what he did had an affect on other. In middle of his third year at the soul academy he started to hear someone talk to him. He went on a search for this voice he was taken to the middle of nowhere and found a small tsuguri laying in the middle of this field. Once he held it he knew it was his Zanpakuto. The name was waterfall and he knew that this bond was going to be strong.