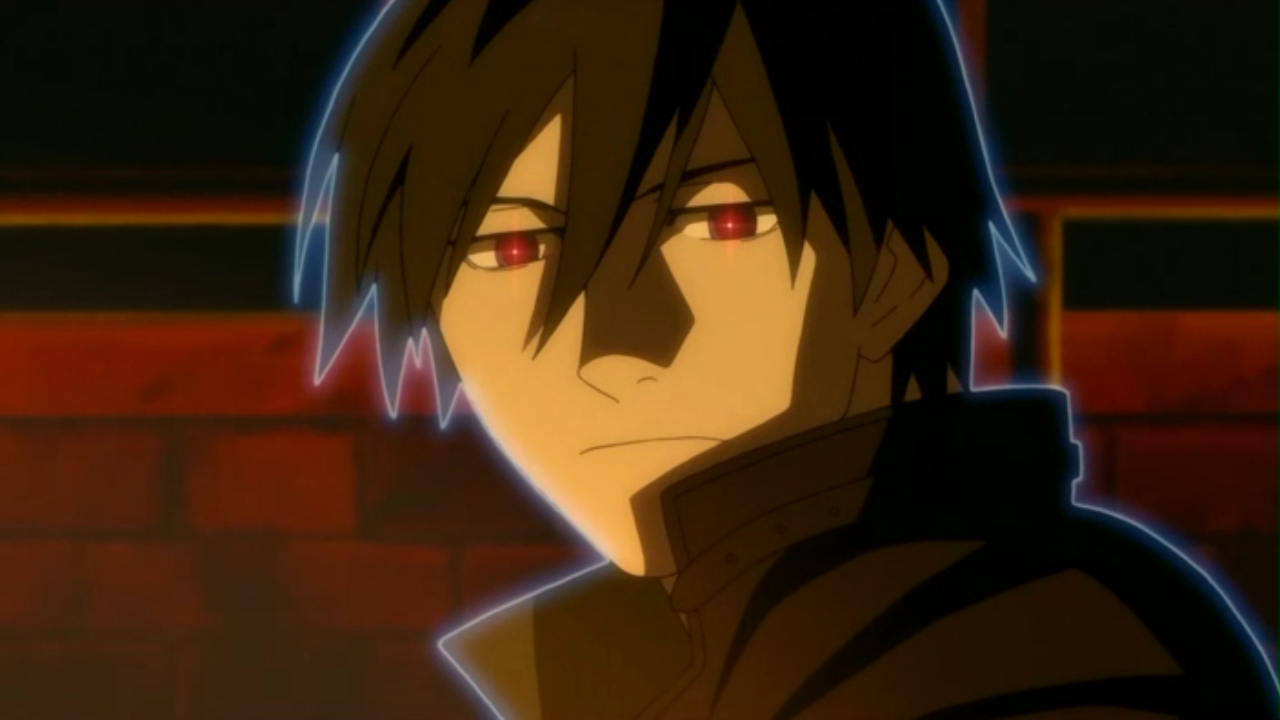 "Here's the world with you in it. Here's the world without you in it. How much I care about you does not change in either one."
(Song to be found.)
General information
Nickname:
To Be Decided
Age:
Appearance: mid 20's Actual Age: 350, give or take some.
Gender:
Male
Sexuality:
Heterosexual
Vampire/Human type:
Homo Vampyrus Perturbato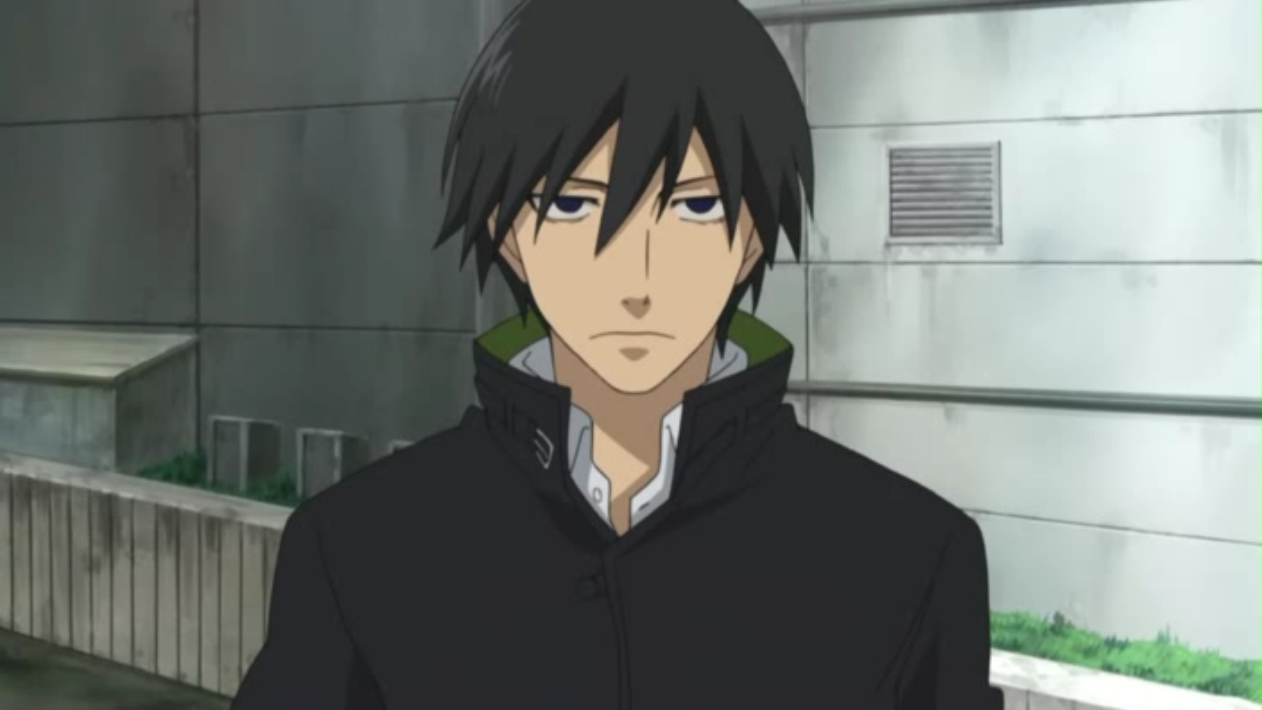 Appearance
Height:
5'11"
Weight:
165 lb
Eye colour:
Solid black/red (depending)
Hair colour:
Dark black
General Description:
Enoch's presence isn't very comforting to most. While not extremely tall, he can best be described as long. His reach, his gaze, his stature. He seems close and far. Except when he's snapping necks. Then he can't be far enough.
Mentality
Personality:
As a Perturbato, Enoch developed a cold, uncaring identity to all but a select few. When in this state, he cares for little but hunting and food. Quick to anger, he would often go into a rage and kill indiscriminately.
When around the people that he actually likes, he is warm and caring, almost human. Though still quick to anger when they are in danger, he is marginally less violent and does not explicitly try to kill. It still happens, though.
His violent tendencies and cruel nature have often led to him being attacked by Hunters. As hunter have grown more technologically advanced, he has grown less likely to rampage.
Likes:
[list=][*] Extremely dark or unsweetened chocolate. He is unable to convince anyone that unsweetened chocolate is good.
Licorice. He is unable to convince most that this is good.
Hunting. Usually ends in someone's death.
Reading. Because there's nothing quite like reading things. Except for movies, but those hurt his eyes.
Neptune Amaterasu. Because there's literally nothing quite like Neptune.
[/list]
Dislikes:
[list=][*] Anything spicy. It hurts. It just hurts.
Inactivity. The cause of more than a few of killing sprees.
Most all living things. Besides Neptune.
Bad literature. The cause of just a few killing sprees.
Anything that hurts Neptune. Seriously. It will probably die. Or be destroyed.
[/list]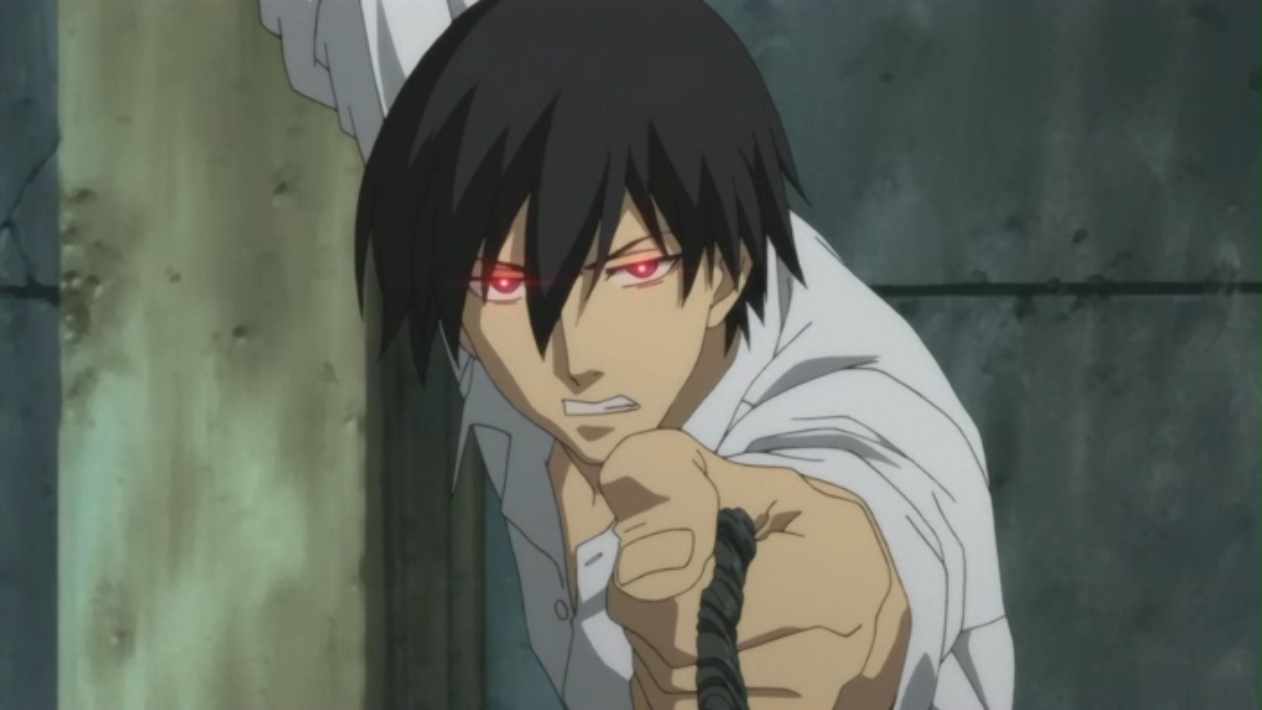 History
(Will be finished once fully decided.)
After many years of solitude, death, and blood, Enoch began to be ruthlessly pursued by a pair of hunters. A husband and wife. However they made one fatal error; they had a child.
The child was was easy enough to capture. After that, he merely had to turn her into a ghoul, showed her off to her vengeful mother and father, then kill all three of them.
He completed this flawlessly except for the last step. Surrounded as she was by the corpses of her dead mother and father, the girl cried. It was ironic, really. For a creature made of his own blood to exhibit such human emotions. It was almost funny. Enoch was intrigued, and took the girl as his own. Her humanity did not wane. In fact, it seemed to awaken a part of him. Whether he like this or not, he kept her as his own. His queen of the small, bloody patch of earth he would call his home every night. His Neptune.
Family/Associates:
Neptune Amaterasu (Ghoul)
Favorite Blood Type: AB, but only by slightly more than O.