"People can believe whatever they want. That doesn't mean it's true."
---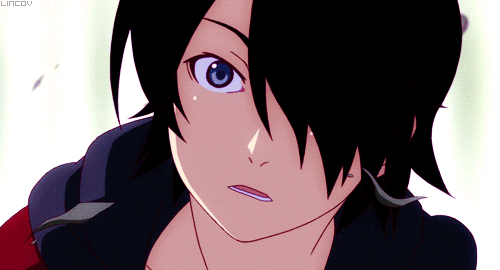 Basic Information

Name
Ryner Foster

Nicknames
Rye or King (Jokingly, of course)

Age
17

Role
Unvampire 2
---
Appearance

Hair Color
Black

Eye Color
Blue

Height
5'10"

Weight
160 lbs
---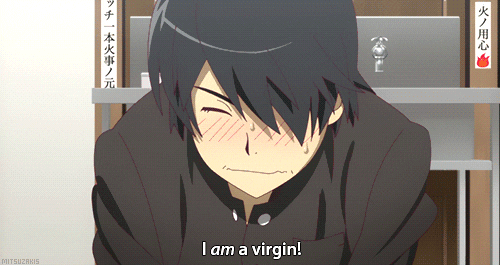 Personality
[Strange] [Outgoing] [Pervert] [Lazy] [Kind] [Loyal]
There is unlikely to be many people much more strange than Ryner attending the same school. In his most extreme cases, he may come off as insane or eccentric, and it is clear that Foster does not see the world in the exact same way that the rest of society does. He contradicts himself in some cases, what with his tendency to seemingly make the biggest deal out of the smallest things, but also resent people who love to thrive off of drama. And, despite his overbloated reactions to some situations, Ryner is generally a lazy being.
While his eccentric nature can throw some people off, that does not mean that he is a loner who doesn't enjoy the presence of other people. In fact, he might even seem very bland and normal UNTIL he begins speaking with others. Ryner treats everybody the same until he gets to know them, in which case he can either decide whether he likes or dislikes someone, the latter being a rare option reserved only for those who truly deserve it. For anybody else, he shows a deep loyalty and becomes a trustworthy friend in someone's need. Despite maybe giving a soft complaint, he'd be willing to help out with just about anything for a friend, and he doesn't take friendship lightly.
One of Ryner's greatest pet peeves happens to be racism or discrimination in general. This is another contradiction, because at the very same time, he can't help but hold some resentment towards vampires, who generally discriminate against unvampires. But it is not like he feels he needs to change the world so that racism between humans/vampires/unvampires does not exist. No, his nature is too lazy to bother with putting that much effort into any single one task. Aside from his strangeness, his laziness is usually the most prominent trait though one again to contradict himself, he may do something rash on a whim.
Because he is lazy in nature, Ryner does not seem to ever take too much to heart, nor become serious very often. He prefers jokes to drama, and sleeping to working. There are very few things that he will be motivated to do, and biting someone is one of them he reluctantly does. However, it is a chore. To bite a human, that is. Because in all seriousness, you would either need to put int the effort to overpower one, or they would have to allow you to do so. With the work being too much to bother, Ryner rarely ever manages to bother until the very worst symptoms of his disease appear, such as the headaches and frequent nosebleeds. It is only when these become unbearable that he decides that he must get it over with.
Finally, Foster is a growing male unvampire with specific male vampire needs. If one pays attention, they may or may not notice him glancing at some of the more attractive females around him. He is entirely capable of appreciating the female form, and is welcoming of lewd situations, be they accidental or not. He is open with his sexuality and does not have any problem flirting with a girl, if they strike his fancy enough. He, just like many males his age, aspires to get a girlfriend at some point.
Oh, and he never seems to speak about his relatives.
Likes
Sleep - Attractive Girls - Strawberries - Fun
Dislikes
Racism - His Family - Sweet Potatoes - Work
Fears
Being alone in the world forever - Killing
---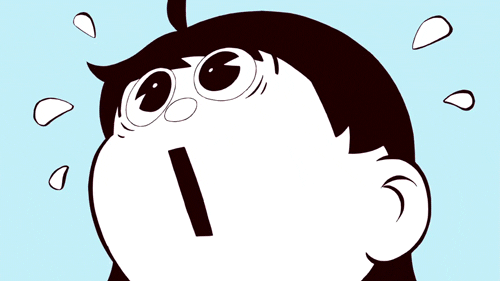 Biography
To Ryner Foster, the word 'family' only manages to bring up sad and unpleasant memories. To them, he had always been worthless, as pride was exceptionally high in his bloodline. He was resented simply for being what he was by not only his parents, but his siblings as well. Growing up was littered with days where he was beaten, verbally abused, and also threatened. So, Ryner grew to resent the family he had been given, cursing them for their insensitivity and abuse. For what could he do? He was born this way and was unable help that he was defective. He would have wished it away if that were a plausible course of action, or he would fix himself if he could, but that simply wasn't possible, nor did his 'family' seem to care.
He soon grew tired of the constant abuse from these monsters. And it was one day after his 12th birthday that they could no longer find the young man. He'd fled them and their intolerance, to live his own life where he wasn't considered scum or defective. Or so he tried. The attempt was a valiant but futile one, as his brother found him immediately after, and beat him almost to death afterwards. The rest of his family was not too soft on him either.
Life at his home is an unpleasant one. One he doesn't believe he deserves. Even a few years after his attempted escape, he still hasn't seen improvement in his family's behavior. At home he is always cautious, wary of anything they might try to pull, and quiet. So very quiet. But at school... in the public... Every waking moment he spends away from them is a luxury, and despite taking it relatively easy, he cherishes it. The respite from hell is a welcomed one he wishes he could take permanently.