-wip-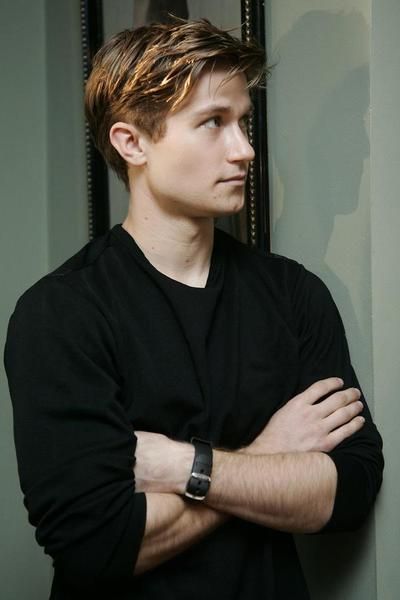 ---
---
---
---
---
---
---
---
Full Name:James Wesley Davis
Nickname or epithet:
Gender:Male
Age: 21
---
---
---
---


[center]

What do I look like?
---
---
---
---
Hair Color:
Eye Color: Blue
Height: 6' ish
Tattoos:He's got a few tattoo's here and there. noteably one on his left arm and another on his right shoulder.
Piercings:none
Scars:A few cut marks here , a few deeper marks on his lower back that have all but faded by now, and one shallow curved mark just under his left eye that traces over his cheek bone.
Description: James has a presence that is comfortable and not overpowering.

Even in his 'lazy cloths", consisting of Jeans and a T, he still manages to look 'nice'. Straight posture with a swimmers build his attractiveness could easily be missed until someone takes a second to notice the well defined muscle that's hidden under his clothing. He prefers this since he tends not to like public attention while still being able to catch the eye of someone he's interested in.
[/center]
---
---
---
---
---
---
Personality:
Chiverouse & quiet.

-
-

Likes:

Mountain climbing

Gardening

Shooting sports

Philosophy

and Books ranging from Sci Fi- poetry.

Dislikes:
Strengths and Weaknesses
Character Skills/Talents:
Character Flaws/Weaknesses:
Secrets: .
Fears/Phobias:
---
---
---
---
---
---
---
Biography
Place Of Origin:
Birth Date:
History: