Theme
Welcome to the Hotel California,
Such a lovely place
Such a lovely face
Plenty of room at the Hotel California,
Any time of year, you can find it here
---
---

Hello weary traveler, and welcome to the Hotel California! A beautiful desert resort with everything you could ever dream of. Originally a Spanish mission founded in the early 1790's, it was abandoned for more than 150 years then reopened in 1951 Antonio Eagles, a man with great wealth and love for the Spanish culture. It became a popular historical resort for many tourists that decided to stay at it on their journeys with plenty hospitality and life indeed, but alas, all good things must come to an end. No one knows why, but sometime in the late 1960's, it was shut down and has not been reopened since (or so has been unofficially stated.) But you don't know any of this now, do you? This is your first time to our paradise! Please, sit down, drink some wine, and save the questions until after you've grown to like it here...

And trust me, you will.
---
---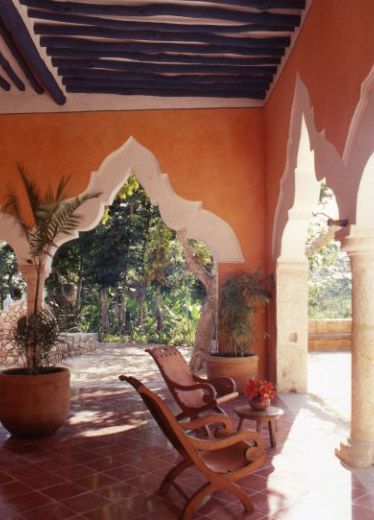 "There she stood in the doorway;
I heard the mission bell
And I was thinking to myself,
"This could be Heaven or this could be Hell.."
Hotel California looks like an old fashioned resort, yet is a hotel worthy of a four-star rate. It's eternally trapped in a early 1960's look, but who said the 60's was a bad time? With an outdoor swimming pool, dinning room + bar, and other beautiful areas to keep you busy, the only mystery here is to why anyone would ever want to leave!

Regulars: Regular rooms are the cheapest, but that doesn't mean they have the lowest quality. Regular rooms are usually on the middle floor, giving a beautiful view of the hotel's landscape and a comfortable place to rest your heels. Details:1 or 2 beds, 1 bathroom, 1 balcony, 1 microwave, and 1 tv set. (20)

Family/triples: Family rooms are just like regular rooms, only a little more expensive because they host more areas to sleep. They are kept on the bottom floor because frankly, we don't like to hear stomping around and laughter above us when we try to sleep. Plus, it saves you and your family from a trip down steps. Details: Regular room items + Extra space and extra bed and couch. (10)

Suites: Suite rooms are kept on the top floor and are the most expensive, yet have the highest state of quality you'll ever find in a hotel. Details: Regular and Family room details + Larger balcony space, hot tub, and extra room + tv. (10)
---
---
"There she stood in the doorway;
I heard the mission bell
And I was thinking to myself,
"This could be Heaven or this could be Hell.."
It's been nearly 10 years since they last had a customer. Not a soul to be seen for miles, not a celebration to be had for weeks. People were beginning to remember what it was like before they arrived; memories that were not meant to be remembered gradually returning. But alas, two strange souls came tumbling to the front doors of our lovely paradise. They were thirsty, tired, and abandoned. Luckily for them though, there's plenty of rooms at the Hotel California!
---
---
Her mind is Tiffany-twisted, she got the Mercedes bends
She got a lot of pretty, pretty boys she calls friends
How they dance in the courtyard, sweet summer sweat.
Some dance to remember, some dance to forget

So I called up the Captain,
"Please bring me my wine"
He said, "We haven't had that spirit here since nineteen sixty nine"
And still those voices are calling from far away,
Wake you up in the middle of the night
Just to hear them say...
(Name:____)(Age:25)(Occupation:Front Desk Clerk)(FC: Holland Roden)(The last person you want to upset in this hotel. Spends her breaks with the Bellhop, usually at the bar or pool)(OPEN)
(Name:____)(Age:23)(Occupation:Bellhop Captain)(FC: Evan Peter)(Other nicknames include: The clown, Spends breaks with Desk Clerk, helps clean pools occasionally, and loves to joke around)(OPEN)
(Name:____)(Age:26)(Occupation:Bartender)(FC:Colton Haynes)(Likes to pick up on new girls, serve drinks, and hang out with anyone who's willing to party)(OPEN)
(Name:____)(Age:)(Occupation:)(FC:)()(OPEN)
(Name:____)(Age:)(Occupation:)(FC:)()(OPEN)
---
---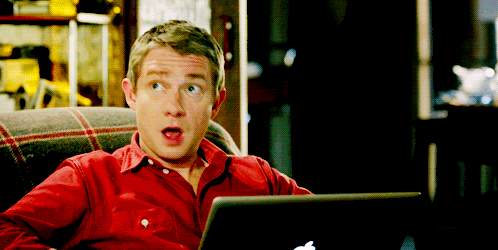 (Name:____)(Age:38)(Occupation:Children's Book writer)(FC: Martin Freeman)(The most neutral of the hotel)(OPEN)
---
---