---
[size=250]

❝It's not up to you how you fall. It's up to you how far you let yourself fall and how long it takes to get back up on your own two feet❞
---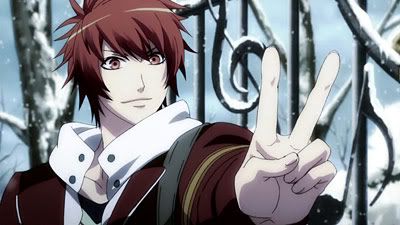 ---
The Inside

| Nickname(s) |

Kazu, Zu, Zuki


| Gender |

Male


| Age |

16 | Appearance |
Short red hair in a semi-messy style, Lively red eyes,
Clear complexion, Light skin tone, Well built body,
About 6 feet tall

| Grade |

11th

| Clubs |

Music and Soccer [center]
---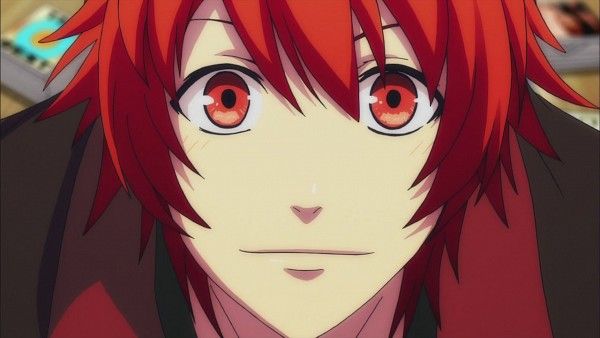 ---
| Likes |
*Sweets
*Meeting new people
*Nature/Animals
*Both being with people and having time alone
| Dislikes |
*Coffee
*Spicy Things
*Misunderstandings
*Being Deceived
---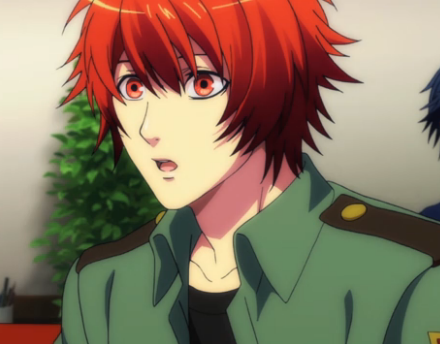 ---
| Personality |
Kazuki could be considered as a positive guy. He's usually warm and cheerful, and is pretty accepting towards others, causing him to tend to get along with people. He can be very curious, and he'll sometimes do random things like climbing up and taking a nap in a tree. He is very determined and competitive and hates to lose, but is a good sport (usually) when he does lose. Despite his usual positivity, he sometimes gets very depressed and distant, but always tries to cover it up with smiles (if he's depressed because of hurt pride, though, he can be openly childish ). He will always defend his friends and protect them, even if they aren't necessarily on good terms at the time. He hates being misunderstood, and when he is can become either frantic or disheartened. If he finds out you've been deceiving him, his personality can do a complete 180.
---
---
| Bio |
Kazuki grew up in a house with one parent and five kids, him being the middle child. His older brother(22), older sister(19), younger twin brothers(12), and he were all brought up by their mother. His father abandoned them when Kazuki was younger, and they've always had a bad relationship. His family isn't rich, so they've always had it hard, especially his mom and older brother, both of who now provide for the family. Despite the hardships, the six of them always had strong relationships. His mom always looked on the brighter side of things, and that greatly influenced the rest of their personalities.
Kazuki tended to hide or push down the negative emotions and the darker side of his personality, which are portrayed in his shadow.
---
---
| Power(s) |
His shadow is like a doppelganger. It can separate from him as a mirror image but with a darker personality (they look the same, but their personalities are different - his shadow is kind of like the hidden part of his personality)
---