Blue Ocean Floor

In a futuristic world the population and resources on the land had begun to dwindle. The government needed to enact a countermeasure plan in order to ensure the survival of the human race. The government sponsored a major operation involving relocating a part of the populace to underwater stations, bases and colonies to continue life under the sea. The Operation Submerge was a success and over 50 colonies were established. People took to living in the colonies well.
The project continued without problems for several years. However they did not account for a preexisting population under the sea. For centuries Merpeople have lived and thrived under the sea with surprisingly technologically advanced cities. The merpeople were not happy about the human expansion into the seas and quietly plotted countermeasures of their own. At first there were small attacks on small submarine vassals and divers. Eventually the attacks escalated when humans pushed further into Mer territories.
The government launched all-out war on the mer population and willed to subjugate them. The governor of the Colonies issued a mandate that the capture and testing of merpeople was a must. They claimed that better understanding their underwater neighbors will help bring about harmony but the governor's promises are false and steeped in malice. The experiments are a ploy to eliminate and or subjugate the merpeople. However some scientists and hunters desire true harmony with the merpeople but they are not without opposition.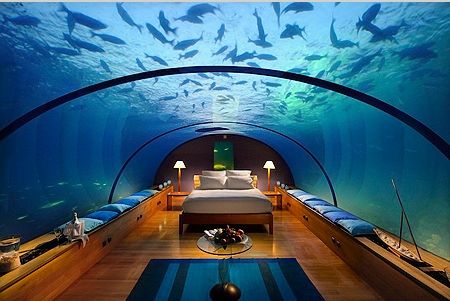 Technology has made innovative leaps and bounds. Breathing apparatuses are smaller and more efficient allowing two days-worth of oxygen for divers. Diver suites are specially mini jet propelled and allows divers to swim through the water at high speeds.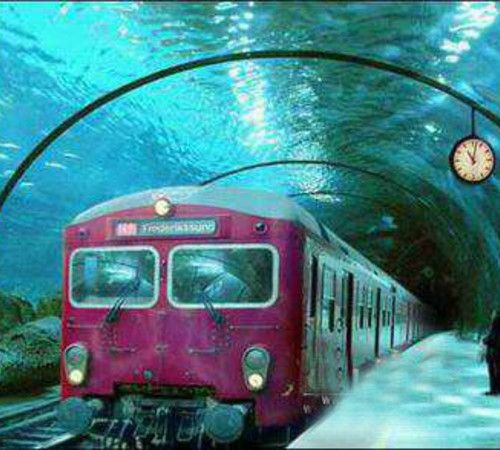 Submarine travel is a common method of transportation from colony to colony. Colonies have fully functional cities and artificial sunlight. There are trees, rivers, skyscrapers, almost any and everything you'd find on land. Some colonies are even capable of rising out of the sea.
Mer-cities are large and almost as advanced as human colonies. Some merpeople have successfully infiltrated human society and share information with their kind. When the top merman spy's son is one day caught by a military marine hunter, an unlikely bond is formed between the merman, and the son of the Submerged Colony's leading marine biologist. Will this bring harmony to the blue ocean floor?
More Reference Images:
Mer cities generally look this way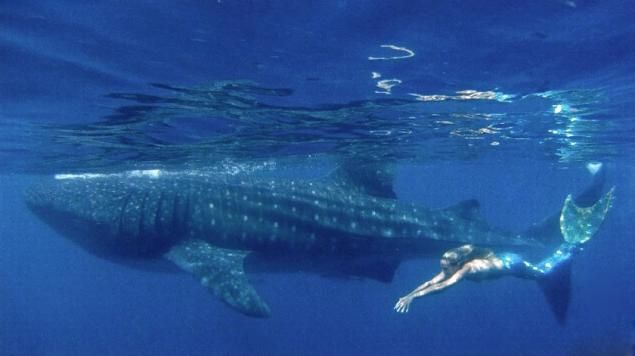 Special in-colony housing
Eastern Expanse Colony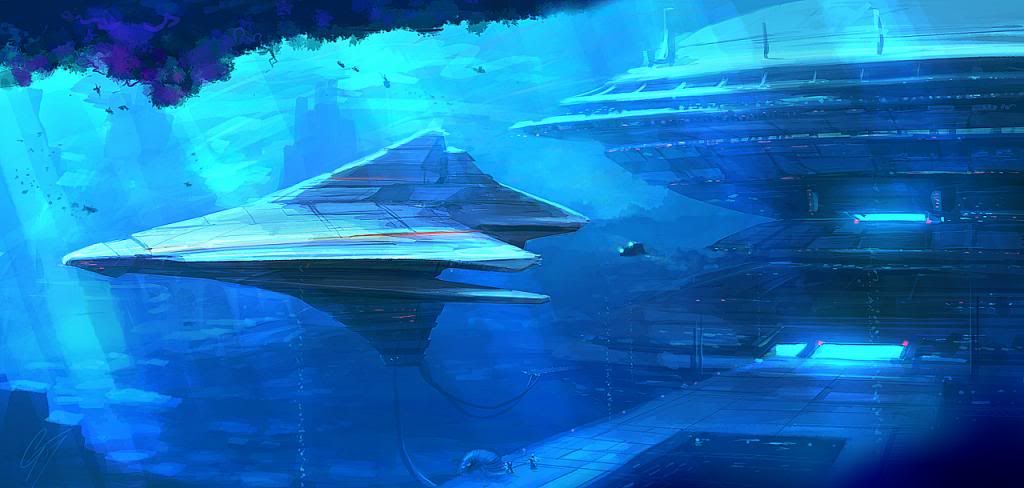 Submerged Base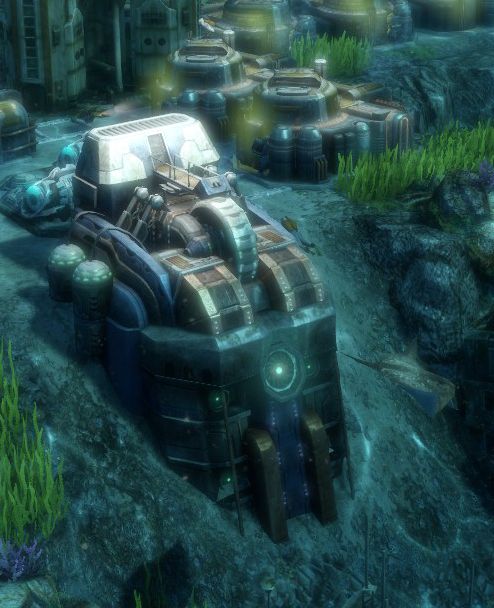 Luxury Colony housing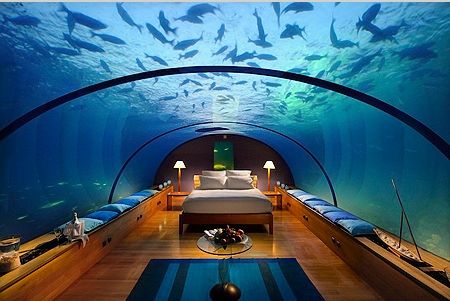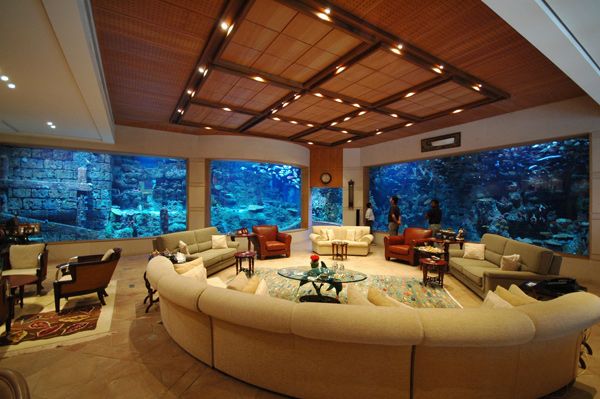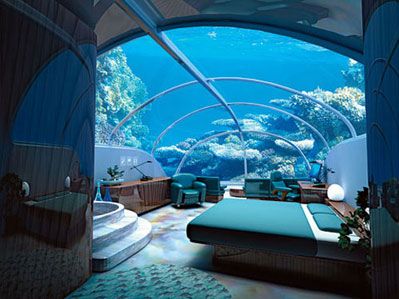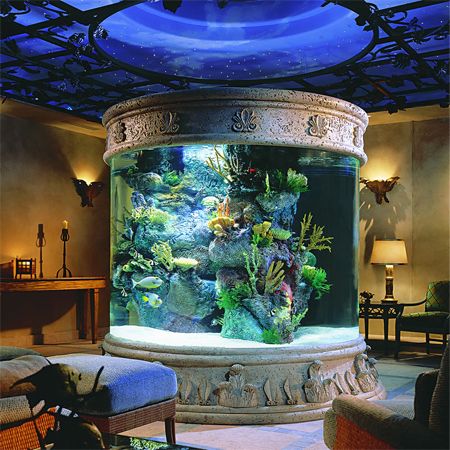 Western Expanse Colony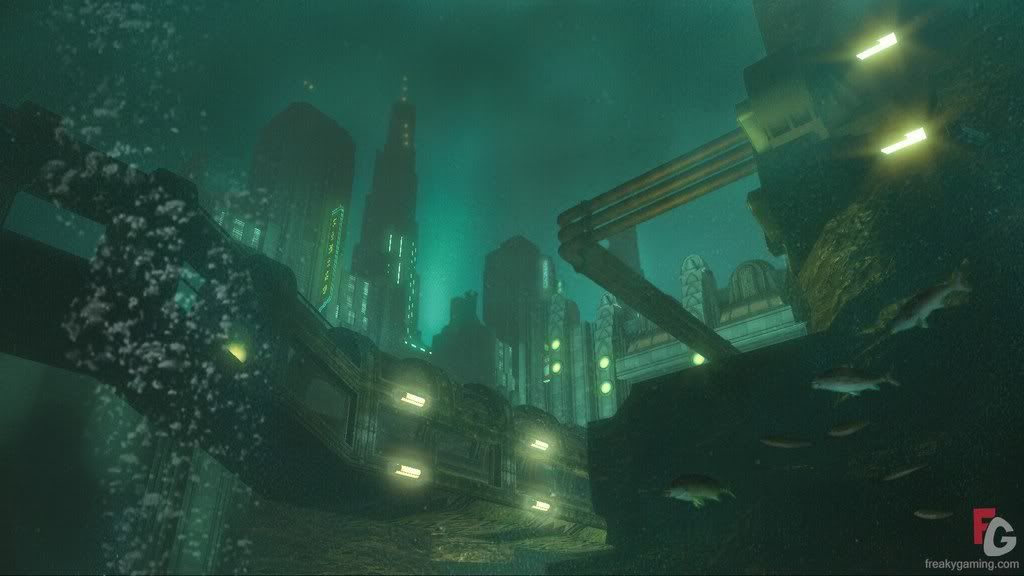 The Citizents of the underwater colonies enjoy viewing marine life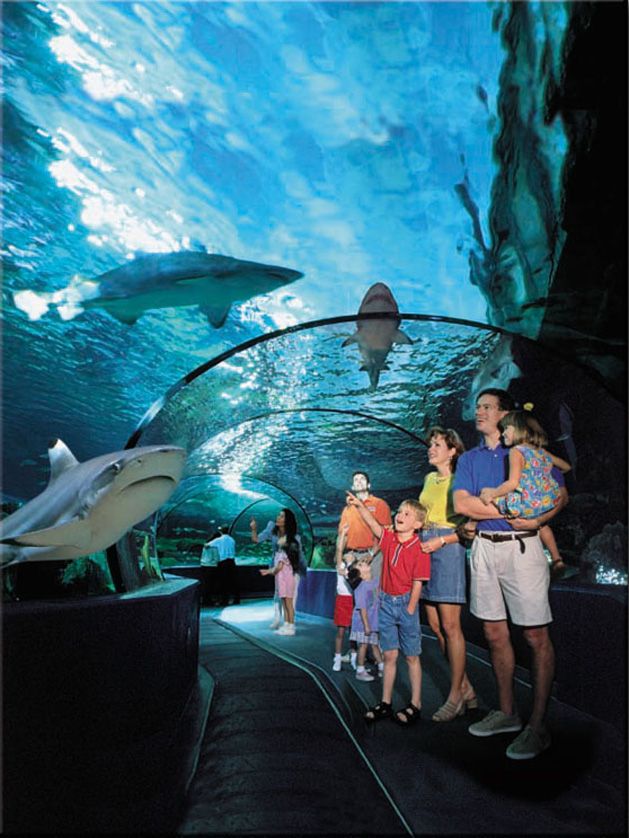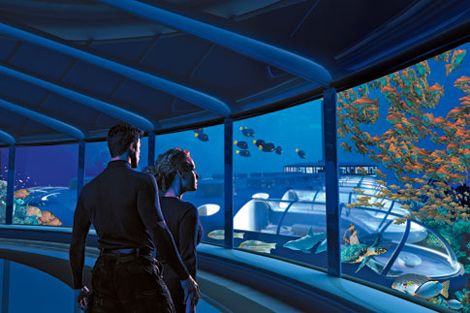 Agricultural Centers
Underwater station
Colony Cities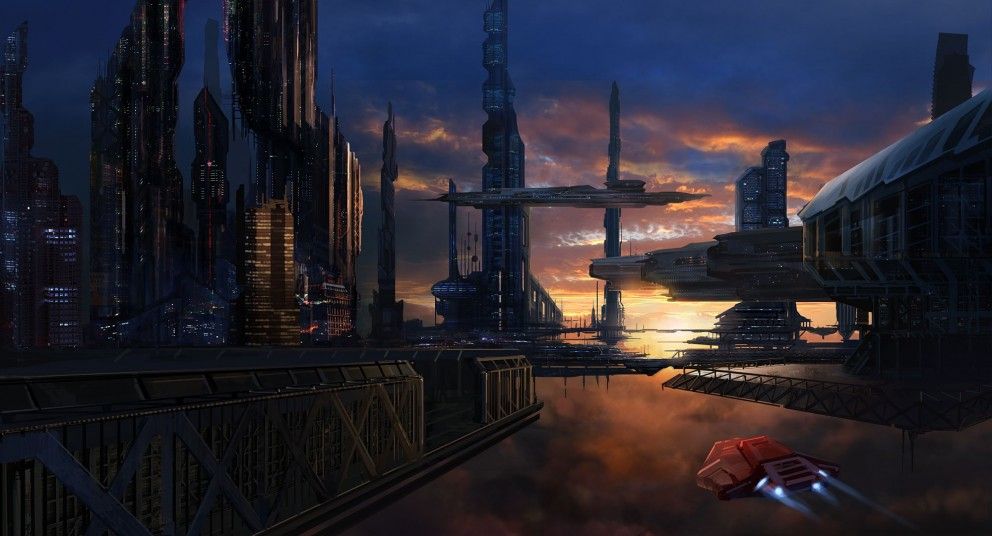 Raised Colony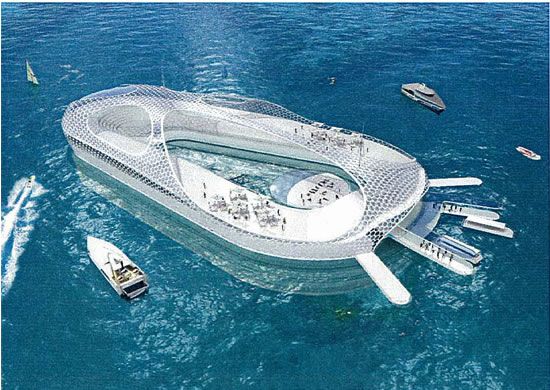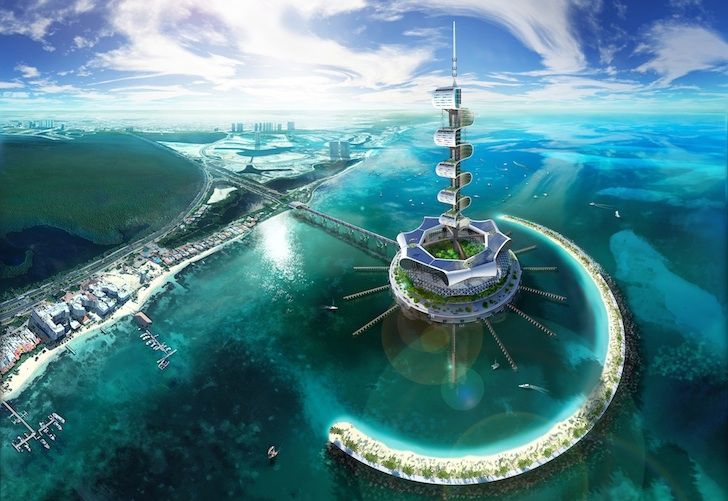 Taking place in...
The Ocean is a vast expanse which is home to a large variety of marine life, human colonies, and mer cities.
11 posts here • Page 1 of 1
11 posts here • Page 1 of 1
Arcs are bundles of posts that you can organize on your own. They're useful for telling a story that might span long periods of time or space.
There are no arcs in this roleplay.
There are no quests in this roleplay.
Here's the current leaderboard.
There are no groups in this roleplay!
Welcome home, Promethean. Here, you can manage your universe.
Arcs are bundles of posts from any location, allowing you to easily capture sub-plots which might be spread out across multiple locations.
You can create Quests with various rewards, encouraging your players to engage with specific plot lines.
Settings are the backdrop for the characters in your universe, giving meaning and context to their existence. By creating a number of well-written locations, you can organize your universe into areas and regions.
Navigation
While not required, locations can be organized onto a map. More information soon!
There are no groups in this roleplay!
By creating Collectibles, you can reward your players with unique items that accentuate their character sheets.
Once an Item has been created, it can be spawned in the IC using /spawn Item Name (case-sensitive, as usual) — this can be followed with /take Item Name to retrieve the item into the current character's inventory.
Give your Universe life by adding a Mob, which are auto-replenishing NPCs your players can interact with. Useful for some quick hack-and-slash fun!
Mobs can be automated spawns, like rats and bats, or full-on NPCs complete with conversation menus. Use them to enhance your player experience!
Current Mobs
No mobs have been created yet.
Locations where Mobs and Items might appear.
You can schedule events for your players to create notifications and schedule times for everyone to plan around.
Add and remove other people from your Universe.
The Forge
Use your INK to craft new artifacts in Blue Ocean Floor. Once created, Items cannot be changed, but they can be bought and sold in the marketplace.
Notable Items
No items have been created yet!
The Market
Buy, sell, and even craft your own items in this universe.
Market Data

Market conditions are unknown. Use caution when trading.

Quick Buy (Items Most Recently Listed for Sale)
The Ocean is a vast expanse which is home to a large variety of marine life, human colonies, and mer cities.
Discussions
Topics

Replies
Views

Last post
Most recent OOC posts in Blue Ocean Floor
I have finished my npc characters. I may create others in the future. I do have another character I would like to make but I can add him later. I will try to type the first IC post today. Sorry for the wait. With my laptop out of commission I have to use my sister's slow netbook, gathering pictures and editing them is not a quick process with it.
Argh I've had that happen to me before :( Thanks for the heads up :)
hey today i found that my laptop is not coming on. so i may need to get it repaired. i'll keep you posted. im using my ps3 internet browser at the moment. it may be a bit before i can get Evan and Ibuki's CS posted when I can. Also I love Gavin's CS! Very nicely done!
This is the auto-generated OOC topic for the roleplay "
Blue Ocean Floor
"
You may edit this first post as you see fit.