Basics
Age:
17
Gender:
Female
Race:
Blood Vampire
Family:
Aunt Michelle Varias, Sister Claira Varias
Personal
Sexual Orientation:
Heterosexual
Likes:
Old fashion in both clothing and internment. She likes classic books like "Romeo and Juliet" or "The Picture of Dorian Gray". She likes dancing ballet and has done it since she was four. She also has a week spot for chocolate cookies. Catya is somewhat of a lone wolf. She likes classic music. She likes horror movies.
Dislikes:
Pop music. Croats, beans and pepper. She has a curtain dislike for romantic comedies. Video games are of the radar. She doesn't like tulips or pink roses. She has a distaste for cartoons, TV dramas and reality shows. she doesn't like being dirty. And hates being wrong even more. She dose not like arrogant people or weak people who tend to cry all the time. She is not likely to forgive someone who has messed with her or her family.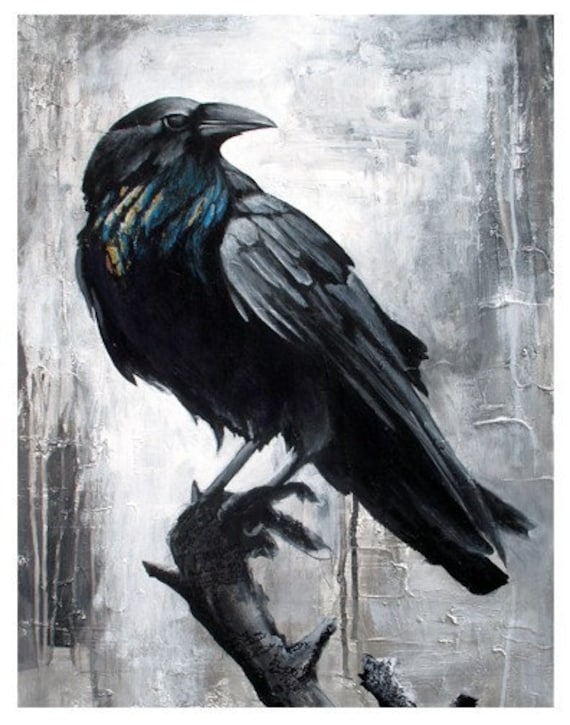 Biographic History:
Catya lived happily with her parents and had always been very close to her cousin. However, all happiness fled her when she reached the age of six. While visiting the queen (her cousin); someone put the manor they were currently living in on fire and her mother as well as father passed away. While fleeing the inferno with her younger sister, Catya accidentally summoned a familiar; a small black raven who came to be called Morrigan. What happened that night scarred Catya greatly, and gave her an intense grudge towards the other vampiric race. Apparently they had been the ones responsible for the fire. Up until now, Catya and her sister have been living with their aunt. When word of her cousins death reached her, Catya swore not only to avenge her beloved cousin's death, but also to become queen in her place. So, she packed her bags and traveled back to the place she despises so much; the town where her family was murdered. Will she manage to win the crown? Or will someone try to stand in her way?

Appearance
Hair Color:
Red
Eye Color:
Purplish Red
Weight:
55 kg
Hight:
166 cm