---
---
Full Name:
Ross Jay Reid
Gender:
Male
Age:
24
Orientation:
Straight
Role:
Camper
---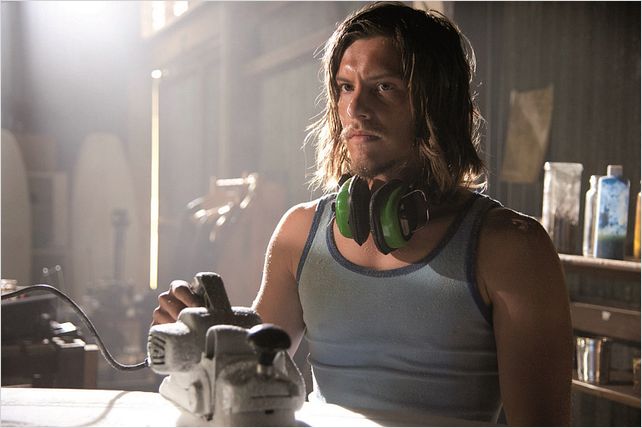 Personality:
Going to a camp is something Ross never saw himself doing, everything was different now though. A week before, he had nearly died due to his power setting him straight that he needs to learn how to better control the power he had. He is a procrastinator and this had been one of those things he always put off, figured it wouldn't do him that much because he had a basic understanding of what he was capable of, up until he fired a beam out of his mouth destroying half of a building that was luckily abandoned.
When Ross isn't losing control he's an easy going guy that can get along with almost anyone. He doesn't care about what people have to say about him and is a strong believer in "if you don't mess with me I won't mess with you." Even though people can get along with him he does tend to miss cues when people are getting annoyed with him.
Strengths:
- High Endurance
- High Agility
- Fearless
Weaknesses:
- Naive
- Carefree
- A Flake
- Procrastinator
Fears:
- Silence - Nothing gets him more on edge then utter silence. Something always has to be making noise for him to feel comfortable.
- Spontaneous Combustion - Ross is terrified of losing control over his power, it almost happened once and he never wants to experience it again.
Power:
Plasm Manipulation - Ross has the power to control plasma from high energy that generates inside of him. He can shoot plasma balls them mainly out of his hands and feet and also has the potential to shoot beams out of his eyes and mouth. When he starts to use his power a green aura surrounds his hands and feet while his eyes glow green. If he does not release built up energy it is possible that it may seriously hurt him or worse.
---
Quirks:
- Rubs his nose and sniffs when he talks to people
- Cracks his knuckles all the time
- Brushes his hair back when focusing
Hobbies:
- Bike Riding
- Watching Movies
- Sculpting
- Rock Climbing
Their Song:
Agent Orange - Miserlou