Name: Mai
Age: Appears 14
Gender: Female
Role: Android Maid
Appearance: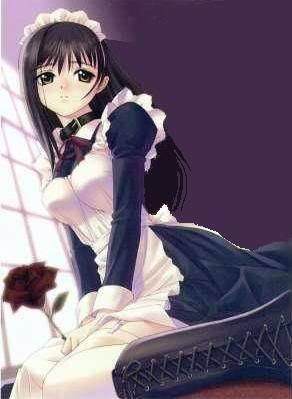 Clothing: She is a big fan of lolita, yet you can usually find her in these: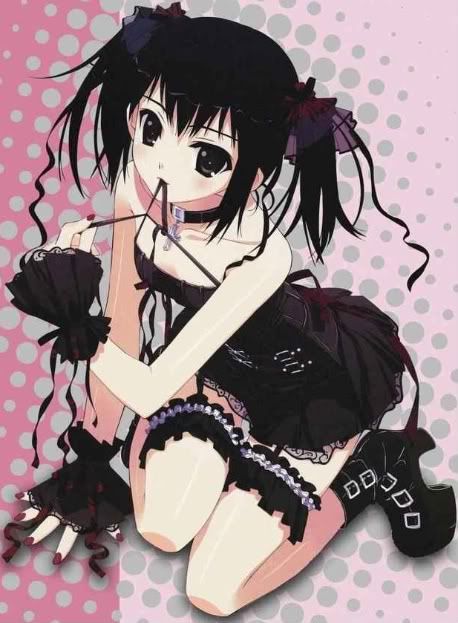 (She often times styles wigs for her fashion)


Expertise: Cooking, waiting tables, entertaining people(talking with them, etc)
Traits: Very kind and generous, sweet, helpful, yet shy with rowdy men, as she hates to be around them, and can get distracted easily.
Personality: She quiet laid back and cool-headed when she's comfortable, but can get panicky when she knows something's wrong. In that instant she becomes paranoid and defensive. Majorly, she's very sweet and kind and willing to assist others when needed, and loves to be around children.
Background: Since she was recently created, she doesn't have much of a background. She was made around a year ago, and has been working at a cafe, entertaining and serving people. She has only had one traumatic incidence, with a drunk man who came into the cafe near closing time and tried to kidnap her, but the owner came and kicked him out.