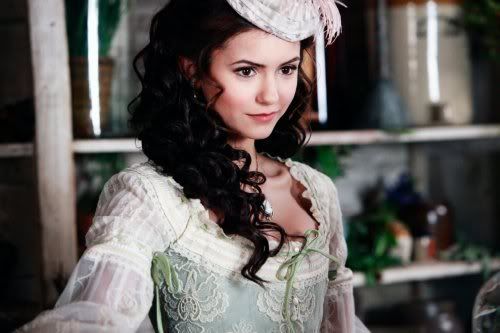 Name: Katherine Pierce
Race: Human
Gender: Female
Age: 17
History: Katherine was born into royalty her parents being the king and queen of
Chamlek
. This automatically making her the princess of this fair kingdom and she hopes to some day rule with her brother or whom ever she happens to fall in love with. Katherine growing up was like all princesses waited on hand and foot and having to do absolutely nothing to get what she once, but her parents made sure that she would never come up to be a spoiled and self-centered person pointing out many times that selflessness could not raise a good kingdom. As of right now he kingdom is at battle with another for land so her parents felt it was best for her and her brother to leave and go somewhere safe, which is why they came here to be safe and have some fun.
Likes: Horses, Dogs, Strawberries, Cooking, Playing Music, Dancing, Jewelry, Love, Her Family
Dislikes: Bug/Insects. Snakes, Fish, War, People Who Use Her
Personality: Katherine is a person who likes to have a good time she likes to dance, go horse back riding and she also likes cooking. Even thought Katherine knows how to have fun she also know when and how to be serious and stern when she has to be although she hates when she has to be like that. Katherine is sweet and generous person who is also caring and considerate of others and their feelings. It takes a lot to get Katherine upset but even when she is upset she tries to be as polite as possible one of the things her mother taught her is that it its a good look for a princess to be seen throwing a fit.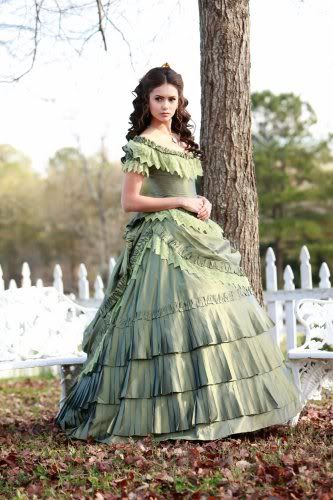 Her and her bother