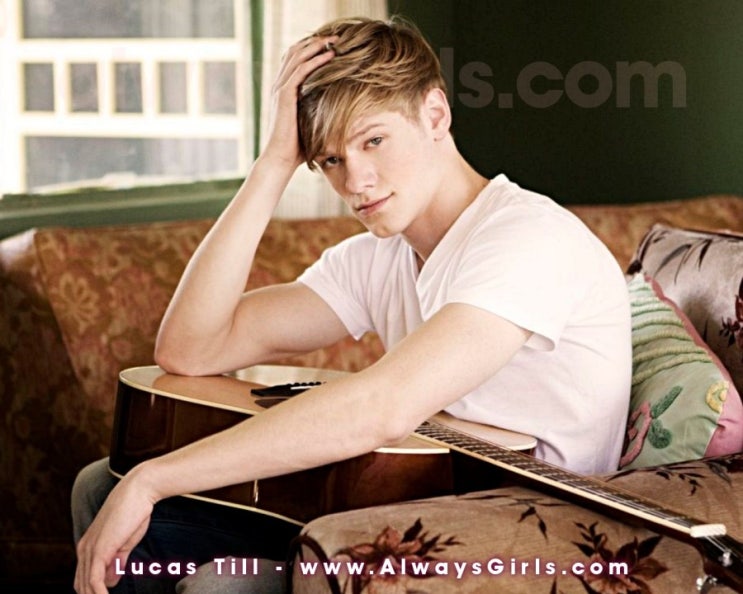 Name- Nerus Moore
age- 18
godparent- Apollo
powers-
photokinesis- Nerus has the ability to control light.
Illusions- Nerus is able to bend light to create illusions, however they are not tangible.
Healing- he has the ability to heal woulds by playing a magical pipe given to him by his father, however, he cannot heal fatal wounds.
archery- being the son of Apollo, Nerus is very skilled with a boy and arrow, rarely ever missing his target.
prophecy- he can occasionally see into the future, though they are usually small, irrelevant snippets, that he cannot control.
Description- There always seems to be some sort of smile on the man's face, whether it be one of joy or one of arrogance is up for anyone's interpretation. He is tall for his age, standing at around 6'1". He has sandy hair, and blue eyes whose color is only rivaled by the sky on a clear summer day. Nerus has a fairly muscular build, thanks to the training.
Personality- In Nerus's head, there is no such thing as a stranger. He can easily make friends, and is happiest when he is surrounded by others, particularly those who he cares about. He can be protective over a select few who he cares about. Nerus is very laid back and fairly easy going, in most arguments he prefers to stay neutral, partially because he does not like it when others are made at him, and partially because he is incredibly indecisive and, if a good enough reason is presented to him, he will not be able to decide which side makes a better case. Nerus can be a little egotistical and cocky at times, after all he is the son of the sun god, however he is usually brought down a peg by Callie. Despite his flaws, Nerus is an extremely kind and caring boy. He hates seeing others in pain, and will do anything in his power to make it stop. Once you earn his trust or respect, you will find that you have earned an incredibly loyal friend who will stand beside you through thick and thin. Nerus can have somewhat of a hot temper, if the right buttons are pressed, his temper can flare, much like the flames of a fire. Nerus can be somewhat naïve and absent minded, though he is far from unintelligent, though it may not seem it at times. He can be spontaneous and has a tendency not to think before he acts.
Bio- Nerus has always known that he was something special. Since a young age he has been able to control light around him, and his mother, a songwriter, made no attempt in hiding it from him. Nerus had always known he was the half god offspring of the god Apollo, who came around at least once a month to see his little son. At the age of 8 his mother began to send him to Camp Half-blood, as the monsters soon started to appear and she feared, not only for her own life, but her young son. So from then on, every summer, he went to the camp where he was trained to not only fight, but also to control his ever expanding powers.
weapons- A golden bow, and arrows.
flaws- He is ironically tone deaf when he sings, though he is excellent at playing instruments. Nerus can be very cocky and slightly egotistical, leading him to believe that he is better than he actually is. He can also be very childish, such as playing tricks on others using his illusions, though a quick slap on the back of the head from Callie can cure this quite quickly.