Name:Anthony Garcia
Age:15
Parent:Zues
Appearance: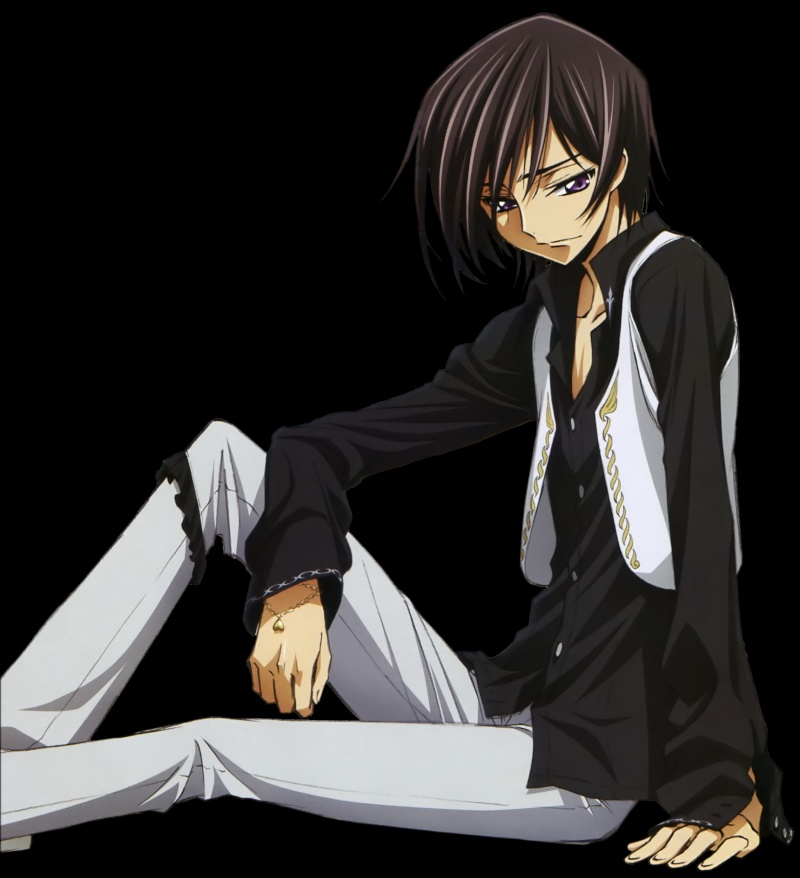 Weapons:Silver bow and electricity or lightning and magic taught to him by hectate.
Personality:He is extremely proud but get's just as shy around large groups of strangers. He liked to look at the sunrise but only because he admires Apollo and the freedom he has. He is rather good at playing the guitar but knows better than to brag. He likes to swim and does a lot of classic magic tricks. He is always doing something and is constantly plotting how to help others. He has a personal fear of hydra's and he also is terrified by the thought of the minotuar. He has deemed himself a person who will always be alone.
History:He was always a bit of a pain in the ass and really headstrong. At age five he accidentally shorted out the microwave and nearly burned his mother's apartment down. At age ten he was already on the road taking quests directly from the gods and learning magic from Hectate Greek goddess of magic. He enjoyed all the power that came with the magic but was still loyal to his father Zues at all costs. He did however make a pact with Hectate that if she and his father ever got into a conflict he would stand back and only try to stop it in a way that helped both sides. He later at age fourteen on his birthday went to the underworld with his cousin a son of Ares and they both bathed in the river styx he had his heel of his foot as his weak spot his cousin picked his ear. He had tricked a few cyclopes to make him a enchanted suit and fadora that would turn into armor when he wanted them to. The new suit and armor are all white with a red stripe down his hat that turns into the traditional red horse hairs on his helmet when the hat changes.
Likes:nice girls, quite, magic tricks, archery, and personal space, and being called a holier than thou art white night.
Dislikes:really touchy people, fire, hydras, the minotaur, hellhounds, self rightous people.