---
---
Name
"My name is Adrian Samual Walker."
Nickname
"I would prefer just to be called Adrian."
Gender
"I am a male, as you can see."
Age
"I am seventeen."
---
---
Appearence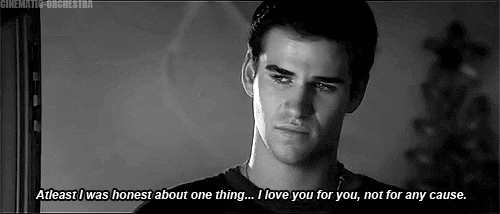 Hair
Adrian's hair can be described as a basic brown, a little on the messy side and somewhat short.
Eye color
He is known for his clear and bright blue eyes.
Height & Weight
Adrian has been determined to be 6'3" and close to 188 lbs
Ethnicity
He was born in Australia
---
---
Likes
+ Playing the guitar
+ Cats
+ Books
+ Thunderstorms
+ Alcohol
+ Hunting
+ Deep conversations

Dislikes
- Short responses
- Being disrespected
- Know-It-Alls
- Awkwardness
- Forgetfulness
- Horses
- Arrogance
- Irrational choices

Fears
- Being Forgotten
- Dying Alone
- Horses
- Getting into a car crash
- Burning Alive
- Being Regected
- Losing someone
- Oblivion

---
---
History
Adrian has lived a simple life. He was born in Melborne, Australia, living there until he was 13. When he was thirteen his family decided to move to Canada, finding the weather more suitable for their liking. He lives a pretty pampered life, his father being a Surgeon and his mother a physical therapist. With the money people deem him as a bratty rich kid, but he could care less.
Family
Father - Adam Adrian Walker
Mother- Susan Bee Walker