"I can make you dirty boys blush, blush, blush, blush…"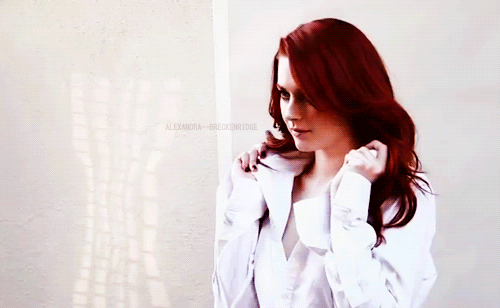 "Lock me up, throw away the key…I'll be your prisoner."

Name:
Arielle Riley
Age:
18
Face Claim:
Alexandra Breckenridge
.
.
.
.
.
.
.
.
.
.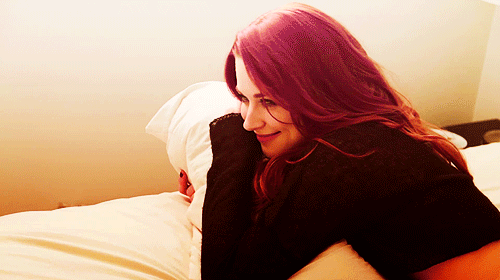 "Be my bad boy, be my man. Be my weekend lover, but don't be my friend…"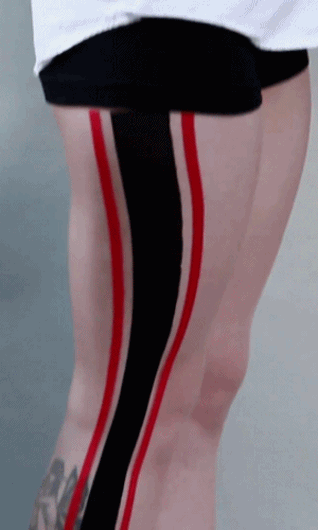 Appearance:
Arielle is quite tall, with a naturally curvaceous build, though years of malnourishment have left her a little skeletal in the waist area. Her hair, a deep, fiery red, falls down to her shoulder blades in natural, wild waves and her light jade-green eyes are almost always outlined in some form of dark makeup. Her skin is pale, but with just the right amount of flush to stop it having that papery white look.
"Those dirty girls, girls are gonna steal your heart away…"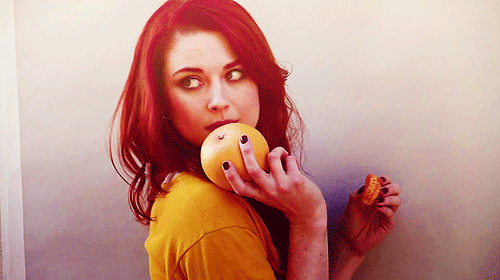 "…Their naughty words, words that take the devil's breath away…"
Personality:
Being from one of the many Scarlet Districts, the first thing anyone would notice about Arielle's personality is her overly-flirtatious nature, as well as her tough street-smart image. Living in that kind of environment has left her anything but shy, not that was in the first place - she was always a bubbly, fun-loving person, but since then she's become absolutely shameless.
Living in such close quarters with other women like her has also made her much more wary and closed off, even hostile to other members of the same sex - as every woman she was around in the Scarlet District was a competitor for the next sale. She can fake a pleasant smile with the best of them when she needs to, though, and she's an impeccable liar.
She has never had a steady man in her life, her only romantic encounters came in the form of a ten minute session with the promise of payment at the end, and then she'd never see that man again…So now that she finally has a committed man, she'll do anything to please him, no matter what kind of man he is, and may even become too clingy and over attached.
"I think it's intimidating when a girl is cool with her sexuality…"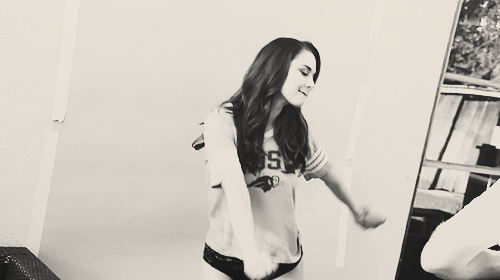 "I'm miss used, miss cunt-strewed…"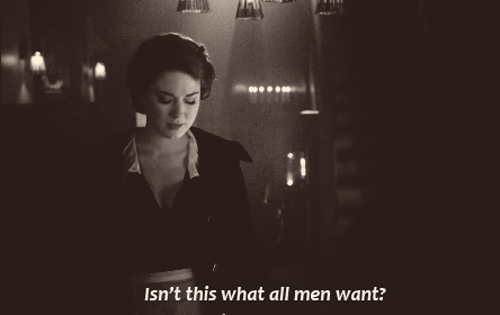 Likes:
- Attention
- Dancing
- Alcohol
- Being complimented
- Loud music
- Pretty things
- Jewellery
- Being pampered
Dislikes;
- Attention being taken from her
- The after-effects of alcohol
- Being insulted
- Boredom
- Her needs being put second
- Competition
Fears:
- Being publicly humiliated
- Being evicted from the mansion and returning to her life in the Scarlet District
- The sickness
- Her husband preferring the other wives over her
"Turning the lights out, burning the candles…And the mirror's gonna fog tonight…"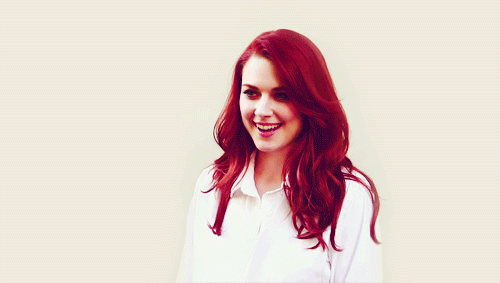 "Wait a minute, girl...Can you show me to the party?"
History:
Arielle was the only child of an ordinary first generation couple who worked as geneticists working on a cure for the disease. It was because of their work with genetics that she ended up with such unique, natural vibrant red hair. Their life was comfortable, they weren't wealthy, but they had enough to get by. Arielle was happy in that life…Until one night when the Gatherers broke into her home and snatched her from her bed when she was fifteen. She was not picked out in that line-up, and the Gatherers were merciful and sent her to the nearest Scarlet District to become a prostitute instead of executing her. She grew up there until she was once again gathered during her shift walking the streets, and this time, she was chosen.
"I know you're gonna love me…My guns are loaded and I've got you in my sight…"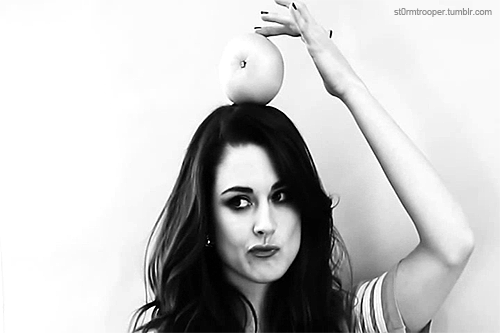 "You're such a gorgeous nightmare..."