"Why don't they understand that someone else's pain is not for gain?"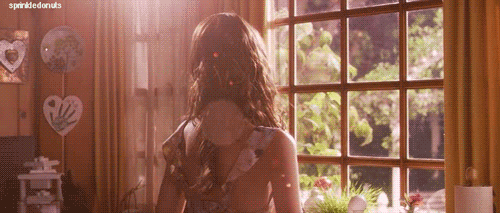 "It's a thief in the night to come and grab you...it can creep up inside you and consume you...a disease of the mind that can control you..."
__________________________________________________________________________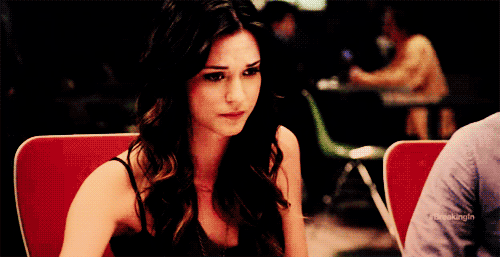 Name
: Valentina Black
Age
: 17
Face claim
: Odette Annable
Likes
:
Compliments - although Valentina is thought to be extremely cold and hard to crack, she loves being complimented on things such as her beauty and her accomplishments. She doesn't take things straight to her head, but she does appreciate hearing that she looks beautiful every now and then.

Sincerity - if someone genuinely shows compassion and is caring towards her, Valentina takes this into account. She may not show it at first, but she will gain a certain level of respect for anyone who shows this personality trait.

Evening gowns - since Valentina was raised in a wealthy enough family, she has always been a fan of the finer things in life, and, in particular, long flowing dresses with character. She believes they say a lot about the person wearing them, which is something she appreciates.

Makeup - Valentina completely hides behind her makeup, basically. It enables her to put on a brave face when in fact, she is unhappy and hurting inside due to becoming a forced bride.
Dislikes
:
Being forced into marriage - Mainly for the reason that some girls who are put into this sort of life are just TOO young, Valentina finds the whole situation very upsetting and it causes her much distress.

False kindness - This is something that Valentina immediately searches for when she comes across someone new, as in some cases, those who can seem like the nicest of people can be the most sinister, with the most secrets to hide.

Being called scared - Valentina is a very proud young woman, and because of this, she doesn't like people to belittle her. She won't admit she fears anything, and if anyone even SUGGESTS that Valentina Black is scared, she will strike out.

Governors in wealthy families - Valentina developed a hatred of such people from a young age, when she would hear stories of young girls going missing on the streets because of them. They take their wealth to their heads, and use it for evil purposes.
Fears
:
Childbirth - mainly because Valentina values her body shape staying the way it is, and does not desire to have children either now, or in the future, but also because the idea of being forced to breed on command like some type of animal is a horrifying thought to consider.

The Governor bringing harm to any of the younger wives - although Valentina isn't too fond of her current situation, she knows she would do anything to protect her younger sister wives, even though she hardly knows them, and very much dreads the idea of him bringing them any harm.

The sickness - the thought of the sickness is almost too much for Valentina to bear thinking about, so for the majority of time she doesn't.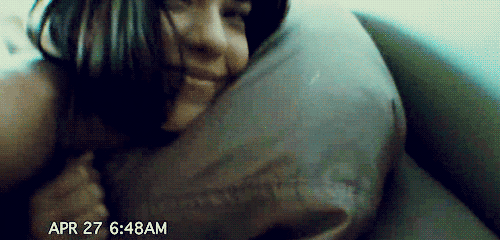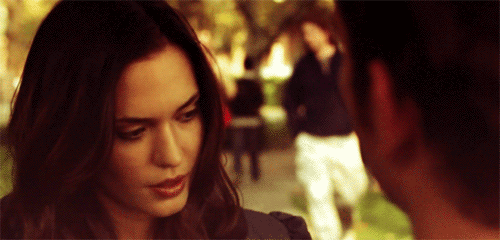 Appearance
: Valentina is a tall and slender young woman with long brunette hair that cascades down her back in loose waves, and deep brown eyes. She has a tan-ish/olive skin tone, and has the lucky benefit of not having any blemishes or imperfections when it comes to her complexion, something she is very grateful for.
Personality
:Valentina's personality is somewhat a mystery to those who do not know her very well. She is withdrawn, seemingly cold-hearted and reluctant to take orders from anyone, although in her current situation, she goes along with what she is told to do for the benefit of both her and her sister wives.
She is somewhat pleasant to be around, as long as you get onto her good side. Many have tried and failed to accomplish this task, but if you do manage to be one of the lucky few who do, she can be a sweet and caring individual with a protective nature.
This contrasts with the persona she puts up immediately when she first meets someone, in the hope that they will simply move on and leave her be. This fake personality demonstrates her as being rude, ruthless and unimpressed by anything around her. She doesn't LIKE acting like this, but it's just what she does in order for people to not try and get to know her.
That being said, the people she WILL gladly get to know are anyone who seems vaguely interesting: whether it's their personality, their backstory, the way they look, or merely the way they act around her.
Valentina is in no way a pushover, but she can be somewhat manipulated into things in order to avoid being punished or hurt in any way. This means she would do things WILLINGLY, but not with her complete consent. This way, she can not be punished for extreme defiance.
Valentina also hides part of herself that is incredibly depressed, and resigned to the fact that she will be living this way for the rest of her life, effectively. Although that's a part she tries VERY hard not to let show.
History
:Born into the family of a first generation couple, Valentina was aware that she had older brothers and sisters...just that they weren't here anymore. Although as a young girl, she had no idea why.
When she was about 5 years old, she discovered that one of her older sisters had actually been kidnapped by the Gatherers and picked as a wife for a wealthy Governor, and once she was old enough, for this very reason her mother began to prepare her for what to do if such a thing happened to her.
Valentina suffered a lot of neglect from her father growing up, as he was simply too frightened to grow close to another child that he knew would die before they should. And she felt the love and care she got from her mother, which was a lot, never quiet made up for it.
When she had just turned seventeen, the Gatherers snatched her from her street as she walked home one day like they had done previously to her sister, and she was picked as one of the 'lucky' few women to be transported to the Governor's manor.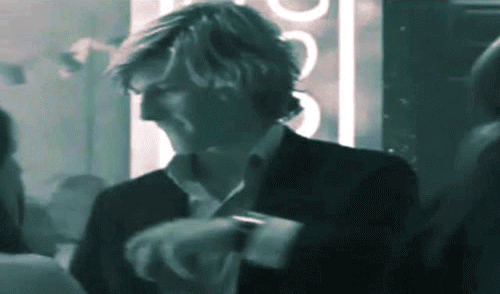 __________________________________________________________________________
"No matter how many nights that you lie awake, to the sound of the pouring rain..."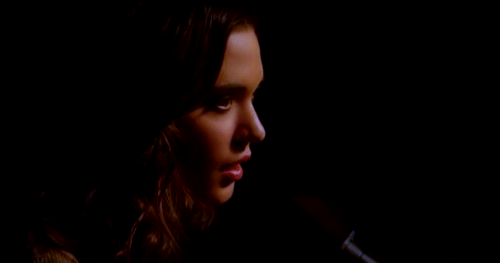 "I can't help but keep from falling apart at the seams..."