The Spades: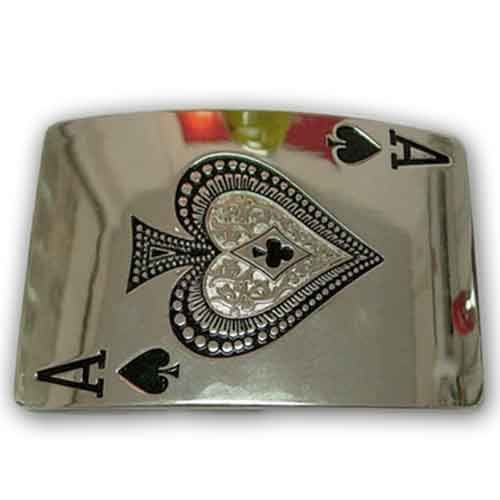 They're a secret society made up of underground scientists. No one knows who they are or where they came from, and very few know that that they exist.
The Spades are led by a man they call Ace or "Ace of Spades"
Ace is seeking to create an elemental army that would bring in billions and billions of dollars and transform them in to the most powerful organization in the world. All they need are innocent human beings, and you.
Their plan:
They managed to capture you, along with 7 other "Oysters", or element holders and they keep you in a controlled environment.
They call you Oysters because of the valuable little pearls you hod inside, meaning, your element of either Earth, Wind, Water or Fire.
Throughout a certain period of time the Spades will be putting you throw training, but you won't even know it. They'll create situations that will force you to use your element,(you guys will come up with those as we go along) therefore, making your element grow in strength. Once it's reached the level of strength that they're looking for, they'll bring you in to the lab, drain you of your element, and dispose of you once they're done. Then, inject small amounts of those elements in to the hundreds of humans they have capture to create they're elemental army.
You:
It's up to YOU, and the others that are with you to figure out what they are planning exactly, how to save the humans, and most importantly... how to make it out in one piece. But to figure out how to stop them, first you need to figure out where they're hiding.
The controlled environment is a large outdoors space, full of trees, grass, streams and waterfalls, and dangerous animals to look out for. Just a normal day in the wild. At least, that's what it seems like.
It's like a game of Capture the Flag where you and the humans are the flags.
You want the humans, and the Spades want you.
Carefully calculate every move before you make it...or it could be your last.
to figure
Character Skelly
:
Name:
Age:
Gender:
Orientation:
Appearance:
Tattoos or scars?:
Element:
Symbolic animal: (i.e. Bird for wind, fish for water...etc.)
Weakness:
Personality:
Likes:
Dislikes:
Any weapons other than your element?:
Anything else you want to add?:
1. Keep it PG-13! You can cuss, but don't do it every other word

2. Respect!! Don't make fun of or put down others! I hate that. :P

3. Warn me! If you wanna drop the RP PLEASE let me know! That'll save us all a lot of trouble.

4. Commit! I need committed RPs to keep this going so please try to post as often as you can. At least 1 post per day.

5. Have a hell of a time! And be creative!
Taking place in...
0 posts here • Page 1 of 1
0 posts here • Page 1 of 1
Arcs are bundles of posts that you can organize on your own. They're useful for telling a story that might span long periods of time or space.
There are no arcs in this roleplay.
There are no quests in this roleplay.
Here's the current leaderboard.
There are no groups in this roleplay!
Welcome home, Promethean. Here, you can manage your universe.
Arcs are bundles of posts from any location, allowing you to easily capture sub-plots which might be spread out across multiple locations.
You can create Quests with various rewards, encouraging your players to engage with specific plot lines.
Settings are the backdrop for the characters in your universe, giving meaning and context to their existence. By creating a number of well-written locations, you can organize your universe into areas and regions.
Navigation
While not required, locations can be organized onto a map. More information soon!
There are no groups in this roleplay!
By creating Collectibles, you can reward your players with unique items that accentuate their character sheets.
Once an Item has been created, it can be spawned in the IC using /spawn Item Name (case-sensitive, as usual) — this can be followed with /take Item Name to retrieve the item into the current character's inventory.
Give your Universe life by adding a Mob, which are auto-replenishing NPCs your players can interact with. Useful for some quick hack-and-slash fun!
Mobs can be automated spawns, like rats and bats, or full-on NPCs complete with conversation menus. Use them to enhance your player experience!
Current Mobs
No mobs have been created yet.
Locations where Mobs and Items might appear.
You can schedule events for your players to create notifications and schedule times for everyone to plan around.
Add and remove other people from your Universe.
The Forge
Use your INK to craft new artifacts in Capture the "Flag". Once created, Items cannot be changed, but they can be bought and sold in the marketplace.
Notable Items
No items have been created yet!
The Market
Buy, sell, and even craft your own items in this universe.
Market Data

Market conditions are unknown. Use caution when trading.

Quick Buy (Items Most Recently Listed for Sale)
You're on your own...
Discussions
Topics

Replies
Views

Last post
Most recent OOC posts in Capture the "Flag"
There have been no posts in the OOC topic for this roleplay!