Name: Yasmine Aya Hikaro
Age: 16
Sex: Female
Sexual orientation: Bi
Appearance:
Appearance description: Yasmine has straight, onyx black hair which surpasses her chest and reaches her waist, she never ties it up unless she's painting and usually has it in its predictable style of nothing.
Her pale, almost porcelain complexion contrasts strangely with her hair which would make her look even more pale, if it were possible.
She stands at the average height of 5'7" and has a slightly skinnier frame than normal.
The only feature Yasmine possesses that
really
stand out are her eyes - They are a deep emerald green colour with small flecks of gold, framed my thick black lashes that have no need for mascara.
Personality: Yasmine is a reserved girl, this is mainly because she spends most of her time painting or sketching and therefore has no time for getting really close to people. Although this doesn't make her shy, no, she doesn't speak to people because she doesn't have time yet at home she's very bubbly and outgoing.
She's friendly to people and doesn't tend to judge - Well tries not to as she believe it the whole 'Treat others as you want to be treated.' thing and does just that, she's modest but sometimes it's hard for her not to burst with pride when she does a particularly good painting.
Despite her motto she has a large flaw and that is her patients she has so little of it that some think she's is incapable.
She's very good at keeping her cool though and doesn't blow up at people if they're late she just leaves - annoying quite a few people.
Although this doesn't work for herself as she's almost the laziest girl in the school and doesn't ever want to leave her bed.
History: - is it okay if I describe her family and her relationship with them as she hasn't had an amazingly dramatic past?-
Family:
Yasmine has three sisters, not including herself and they are: [From left to right] Her, Yuri, Mae and Lisa.
She's the closest to Yuri as they are similar in age and have grown up together.
This is Yasmine's mother, she's one of the most kindhearted people Yasmine has ever known, she was fairly young when she had her eldest, Mae (18) and has always done everything she can to provide for them - being a single mother.
Currently she owns a cafe named 'The Lotus Flower'.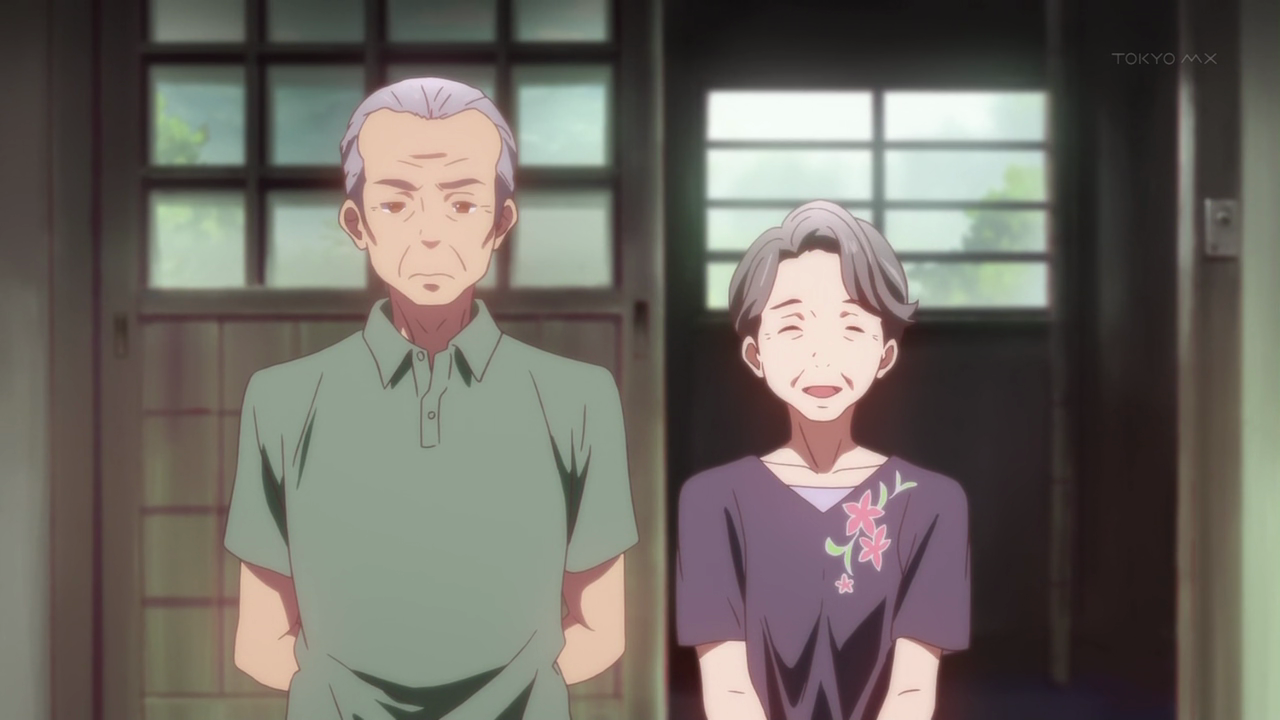 Yasmine also lives with her Grandparents ever since they lost their house in a fire, and in return of a room grandma is always baking for the cafe and occasionally some treats for home and her grandfather makes chairs, which is about the only thing he
can
make.
Yuri loves her family and her grandfather sort of takes the role of her father figure so she never actually feels lacking.
Friends: Jocelyn Farnir
Enemies: N/A
Any Crushes: N/A