Katy perry and other celebrity and actorsare making surprise apperences. Fans go crazy when they see they see their fav singer. Most people want to get their attograph. But 3 people on te cruise want them died and his chance to get the one they want dead is on this boat. Now, you have to make sure you can trust the person your haning out with one bad choose could lead to your death.The killers must make sure they make her/him trust them. After or if they get their trust he must try and kill them secretly. The Celebrity/actors will have boyguards, just in case. Many of them are sure they won't be harmed in the 2 weeks their on the ship but are they in for a surprise.
When they get onto the cruise boat. Their plan is to quickly sign in and get to their suit. They stay in there for 10 mins and then they may leave there dorm/Suit. Many go out with sun glasses on and a diffrent hairstyle. They always have to make sure the papprazzi isn't around. They found out the celebrity was going to be on the cruise boat so they will be on for the next 2 weeks, stalking and taking photo's of them. If they are caught the Celebrity will have to be careful their not in any trouble. If they are they have to find a save place to hide. Till they think they are save from the trouble.
When they are performing, they need to make sure they wow the crowd. If they don't they won't have a great time on the cruise for the rest of the time they have left on the cruise. Lets just hopethey don't get into any trouble while on the cruise performing, That would be very bad.
Roles:Katy perry:
Taken.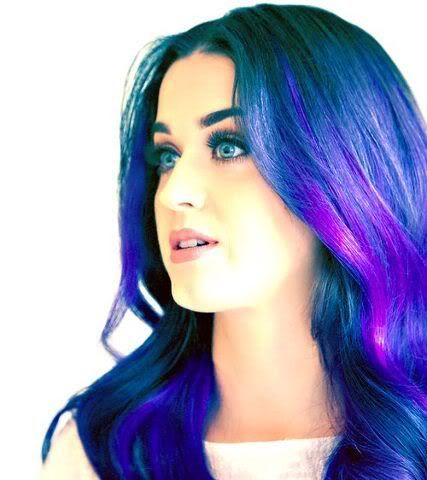 Lady Gaga:
Open
Carly Rae:
Open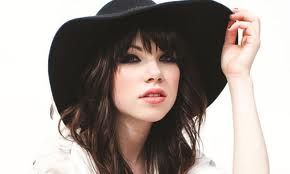 Justin Beiber:
Open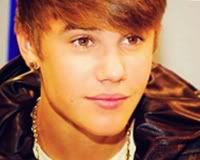 BodyGuard for the Celebrity's:
Open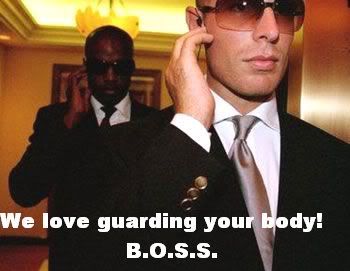 Jonny Depp:
Open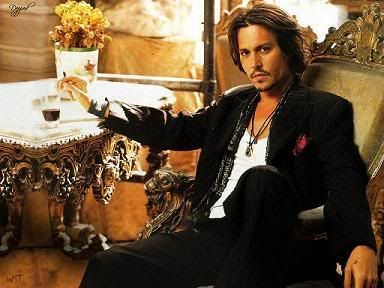 Orlando Bloom:
Open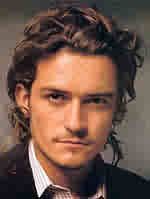 Brad Pitt:
Open
James Franco:
Open: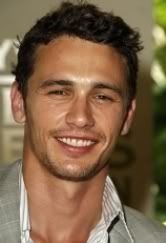 BodyGuard For the Actors:
Open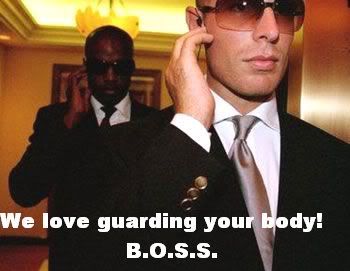 Muder #1:Guy Rivers
Taken
Murder #2:Josh Kloss
Taken
Murder #3:
Open
(Anyone)
Murder #4:
Open
(Anyone)
Murder #5:
Open
(Anyone)
Murder #6:
Open
(Anyone)
Murder #7:
Open
(Anyone)
Murder #8:
Open
(Anyone)
Celebrity/Actor Skelly:
Code: Select all

Name:
Age:
Gender:
Room #:
Apperence(piture):
Likes:
1
2
3
Dislikes:
1
2
3
status:
Murder Skelly:
Code: Select all

Name:
Age:
Gender:
Prey:
Apperence(Picture):
Likes:
1
2
3
Dislikes:
1
2
3
Status:
Rules:
1.Be respectful.
2.You may cuse
3.Post up to 100-115 not lower
4.Don't make a charater and not use it
5.Can have romantic scences
6.Don't fight
7.No God Modding
8.May have more then one charater in this rp.
9.Any Questions? Pm me.
10.Enjoy!
Taking place in...
7 posts here • Page 1 of 1
7 posts here • Page 1 of 1
Arcs are bundles of posts that you can organize on your own. They're useful for telling a story that might span long periods of time or space.
There are no arcs in this roleplay.
There are no quests in this roleplay.
Here's the current leaderboard.
There are no groups in this roleplay!
Welcome home, Promethean. Here, you can manage your universe.
Arcs are bundles of posts from any location, allowing you to easily capture sub-plots which might be spread out across multiple locations.
You can create Quests with various rewards, encouraging your players to engage with specific plot lines.
Settings are the backdrop for the characters in your universe, giving meaning and context to their existence. By creating a number of well-written locations, you can organize your universe into areas and regions.
Navigation
While not required, locations can be organized onto a map. More information soon!
There are no groups in this roleplay!
By creating Collectibles, you can reward your players with unique items that accentuate their character sheets.
Once an Item has been created, it can be spawned in the IC using /spawn Item Name (case-sensitive, as usual) — this can be followed with /take Item Name to retrieve the item into the current character's inventory.
Give your Universe life by adding a Mob, which are auto-replenishing NPCs your players can interact with. Useful for some quick hack-and-slash fun!
Mobs can be automated spawns, like rats and bats, or full-on NPCs complete with conversation menus. Use them to enhance your player experience!
Current Mobs
No mobs have been created yet.
Locations where Mobs and Items might appear.
You can schedule events for your players to create notifications and schedule times for everyone to plan around.
Add and remove other people from your Universe.
The Forge
Use your INK to craft new artifacts in Celebrity Crusie. Once created, Items cannot be changed, but they can be bought and sold in the marketplace.
Notable Items
No items have been created yet!
The Market
Buy, sell, and even craft your own items in this universe.
Market Data

Market conditions are unknown. Use caution when trading.

Quick Buy (Items Most Recently Listed for Sale)
None
Discussions
Topics

Replies
Views

Last post
Most recent OOC posts in Celebrity Crusie
The Rp's not done yet there will be more roles. Including actors.
seems good to me too but idk about the girl all the way at the bottom,if you were to make a male singer say like Adam Levine Or Vin Diesel ???
A roleplay about killing Justin Bieber. That's great. XD
this role play seems cool too bad there are no real male roles. like idk male actors...
This is the auto-generated OOC topic for the roleplay "
Celebrity Crusie
"
You may edit this first post as you see fit.