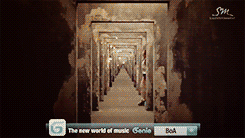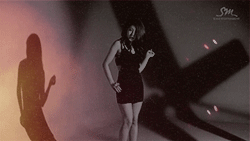 Name:
Eunjin 'Ellen' Lee
Nickname:
To those who prefer a more English name, it's Ellen.
Age:
21
Soldier Type:
Soldier of Fire and Passion
Abilities:
Precognition and Pyrokinesis
Personality:
Eunjin is someone who is
headstrong
and
determined
. She has a lot of
drive
and
passion
for what she does and hates to lose out to others. This young lady doesn't like to take things lightly and usually treats everything
seriously
.
Appearance:
Eunjin stands at about
5'3
, a short height that she blames her
Korean
blood for. Due to her short height and lack of feminine fat, she weighs a mere
110 lbs
. Lack of meaning average. She has long
dark brown hair
that runs halfway down her back and
dark brown eyes
to match. Both features contrast her
pale
olive face.
After her transformation, her hair grows even longer, floating just above the floor. The shade of her hair is more a deep purple with red at the ends. Her eyes that were once dark chocolate are now deep red like that of fire. With the added height of her heels she now stands at an improved 5'6.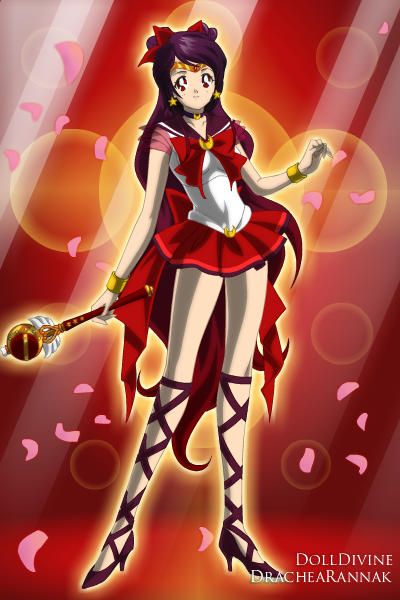 FC:
Kwon BoA ♥
Place of Origin:
Korea
Brief Bio:
(WIP)
Theme Song:
Only One
Answer:
Rule #4. Don't be an ignorant racist idiot.