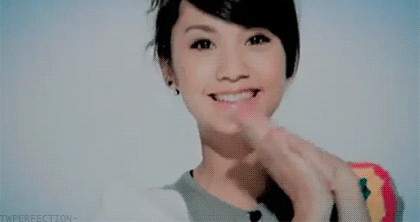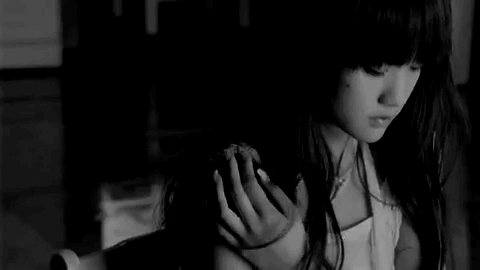 Name:
Mizuki Tsukino
Nickname:
"Everyone always gives me all these pet names."
Age:
18
Soldier Type:
Soldier of Love and Justice
Abilities:
Can change her appearance at will
Personality:
A
clumsy
and
cutesy
person, Mizuki naturally attracts many friends and allies. She cares less for things like her education, but she has a strong sense of
justice
. Mizuki is extremely
loyal
and will never betray her friends. She'll do her best to go to their side if they are in need, and will do just about anything to help. On the other hand she can be rather
lazy
when it comes to trivial things like homework and work around the house. A personality trait that would suit her well?
Childish
.
Appearance:
Mizuki is approximately
5'2
, a height she isn't very proud of but one that suits her childish antics. Due to her small frame she weights a mere
105 pounds
, that she's constantly fretting over because she doesn't want to become obese. She has thick, medium length dark
brown
hair and
brown
eyes. Her skin is rather
pale
as well. A typical appearance for someone of
Japanese
descent.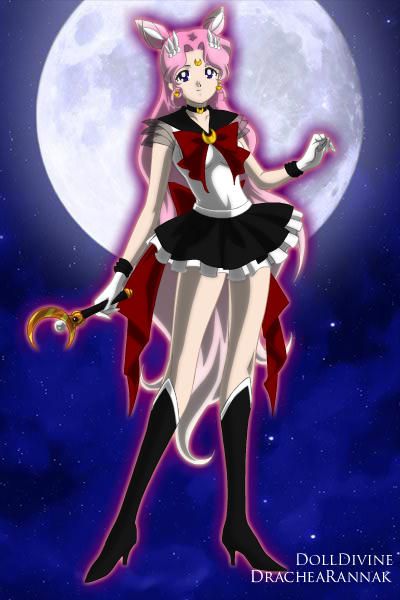 After her transformation, her hair becomes a pretty cotton candy pink color, and the length increases dramatically. Two sharp buns appear on the top of her head along with feather clips. Her pink hair also contains hues of white. Her senshi outfit is mainly black, save for the gold jewelry and red ribbons. Her eye color becomes lighter and is now a darker pink shade compared to her original brown.
FC:
Rainie Yang
Place of Origin:
Japan
Brief Bio:
(WIP) Sorry! I promise I'll get these done for both Eunjin and Mizuki before the week's up!
Theme Song:
Ai Mei
Answer:
Rule #4. In the name of love, I hate racism.