Name:
Corinne Molan
Meaning:
Maiden of the Storm
Nickname:
Cori
Age:
17
Gender:
Female
Birthdate:
June 13th
Personality:
Coreen is very sensitive and usually her first impression is that she's a bit shy. This is accurate as she is very withdrawn and tends to keep to herself. If someone else initiates a conversation she'll very polite and talk to them but otherwise is very reserved. Coreen is a perceptive girl with a clear conscience who is very dependable and down to earth. She makes rational decisions and thinks things through carefully before acting on them. She's very detailed and well-organized and though sometimes she may appear to be stubborn and even critical to others, her practical approach to life and productivity makes her a great planner and working partner. Coreen does best when she has a schedule to follow.
But if she does not have time to go over things or plans change last minute she can become very stressed. If she's running late or if she doesn't know the plan she has a tendency of becoming over emotional and upset (you can usually tell when she's beginning to panic because she'll start hyperventilating and talking quickly). As a deadline draws closer Coreen may begin to panic, becoming nervous and temperamental which can be very dangerous as her powers can get out of control. She's very scientific and hates things that don't make sense (like super powers for example), so she still doesn't entirely believe any of this is real and when force to try and accept it it can cause her to suffer a panic attack.
Power/Ability:
Weather Manipulation
Her power is fairly out of control as the weather usually changes based on her
emotions
. If she focuses then she can change it according to her will, usually to make
storms
, but because it requires so much intense concentration it can be very dangerous as the slightest thought or distraction can be disastrous (no pun intended). She doesn't know it yet but if conditions are right (strong emotions, abundant resources, etc.) her
body
will become a storm, rendering her temporarily invincible which is called
Storm Mimicry
. She always knows what the weather is like outside and what it will be the next few days (provided she doesn't alter it).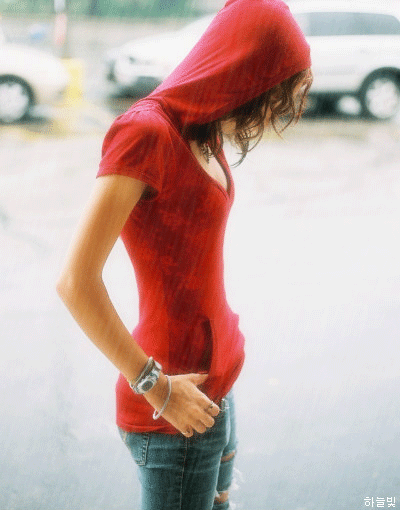 History:
WIP
Classes you would like to study:
Science
Study Period
Humanities
Abnormalties
Preferred training option:
Individual Training
Other:
"Though I don't want to believe it, the signs are all there and I can't ignore them anymore. I am Abnormal."