---
Nickname:
Commander
Age:
43
Gender:
Male
Appearance:
Wears heavy armor that covers full body.
---
---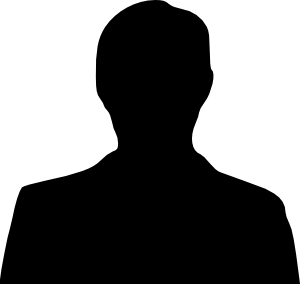 Nickname:
???
Age:
???
Gender:
???
Appearance:
???
---
Personality
Comical and insane, the one pulling the strings of CBR ONLINE seems to enjoy making players run his gantlet of death. It is unclear as to who exactly he is.
Background
???
---
---
Hyped Assault Rifle
Best damn gun in the best damn game. Give this to a girl, she becomes a man. Give this to a man, and he drops it, screaming like a bitch!
High damage, rate of fire, accuracy, and condition. Has a clip size of fifty rounds.
Epic Grenade
This thing will blow your house up. Not really, but it will certainly damage it!
High damage thrown explosive with a large blast radius.
---