Age || 22
Sexuality || Bisexual
Species || Werewolf
Rank ||
Occupation || Book store clerk
Mate || Not yet found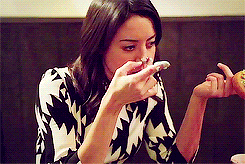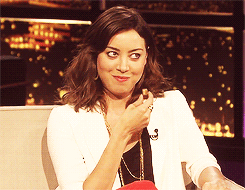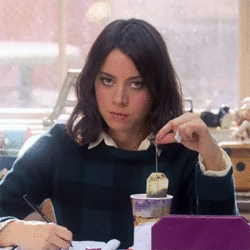 Lisa has a bit of a split personality. She can be a bit of a goofball sometimes, but can be deadly serious when it comes to something that she really cares about. When she gets serious, she can tend to have a bit of a one-track mind and become annoyed when people derail the task. This is often a surprise to people who have only seen her goofball side.
Her greatest vice is reading. She loves reading and often loses hours upon hours to a good book.
But that's not to say she doesn't have other vices... Lisa drinks, sometimes a bit too much, and has the occasional cigarette when feeling particularly stressed.
She also likes to hang out with humans, chatting and getting to know their way of life. But she's only truly been able to bond with those of her own kind.
Lisa spent all her life in Cherry blossom. She grew up in a warm and loving family. They were very close until her sister tragically died when Lisa was only young. Her father became distant and depressed and turned to alcohol to drown his sorrows. Lisa has overcome her own grief, but finds herself struggle to comfort her father.
When she first started transforming, she had to turn to her mother for guidance. Her mother seemed strong, holding the family together during difficult times. But then one day she just disappeared. The progress that Lisa's father had made was undone in one fell swoop.
After that, she knew that it was on her to keep things together. She was forced to grow up fast, but resolved to keep her child inside alive through the tough times.