---
"Everything must end, to end is to find peace. "
---

♦ Name : Solus quae placitum


♦ Role : Necromancer

♦ Sexuality : Polyamorus (Optional)

♦ Gender : Male

♦ Height : 5'11'.

♦ Eye Color :
Hazel

♦ Hair Color :
Blonde

♦ Appears to be :
mid 40's

♦ Face Claim :
Von Hohenheim/ Oscar bezarius


---
---

♦ Power :
illusionary magic: Being able to make or concele figures or objects.


---
---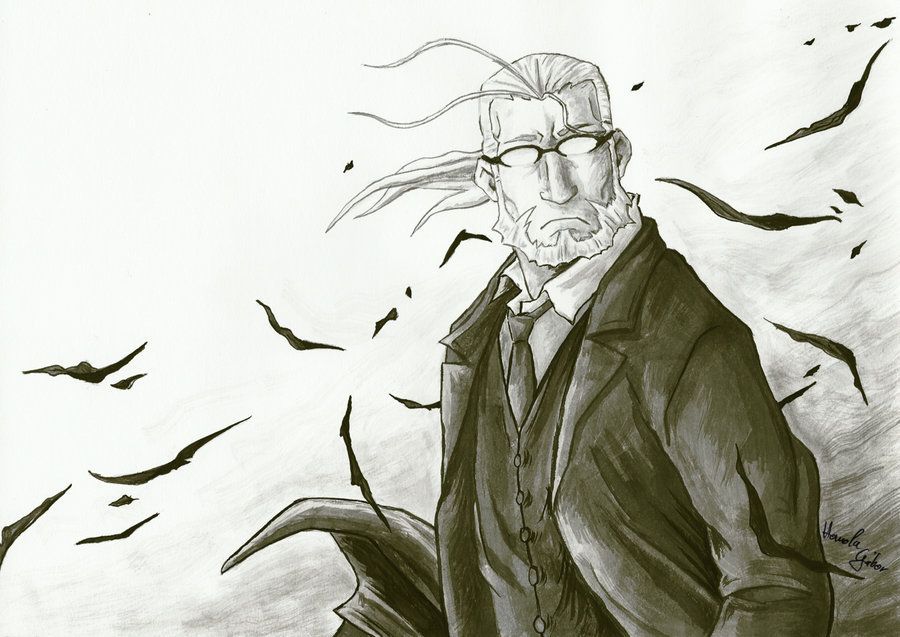 ♦ Personality :
Personality. Solus' Personality is best defined as loathing.
He desipes the existance of most everything around him and even him self and works to end all beings and return the cosmos to it's rightful order. Nothing. No pain, no war, no sarrow, Nothing.

♦ Appearance :
Appearance. A man of handsome quality and build Solus is easy on the eyes and very proper.



---
---

♦ Likes :
Long walks on the beach, Honey ale and roast pork and Removing things from existance. ( Sorry for the joking tone here lol. )

♦ Dislikes :
Existing. other things existing, etc etc.

♦ Strengths :
Perceptive, manipulative, Well trained in magic, sword play, hand to hand combat, archery, bartering, and lying.

♦ Weaknesses :
Controle freak, tends to lose his temper when controle starts to slip from his grasp causing violent fits of rage.

♦ Fears :
Living forever/ being unable to die.


---
---