Character Sheet
Appearence: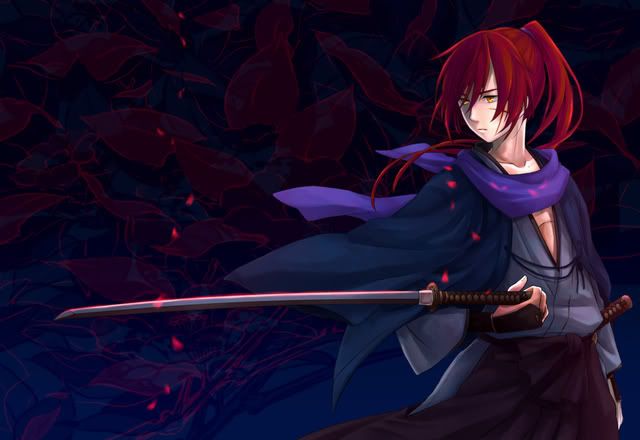 Name:Seraphina Knight
Nickname:Sera
Age:8022. She looks about 24.
Gender:Female
Sexuality:Bisexual
Clan:Shadow
Role:Queen
Power:Strong telepathy and telekinesis. She can move huge and heavy objects(not to mention people) at her whim. And her telepathy is so advanced that she can make a person writhe in pain with a tiny flick of her will. Only problem is, she gets a killer headahe(complete with bloodlust and temper tantrums) if she pushes herself too far.
Her gifts also include :
1)Bilocation or multilocation - Being in multiple places at the same time
2)Psychometry - Obtaining information about a person or object.
3)Aura reading - Perception of the energy fields surrounding people, places, and things.[2]
Love interest:Shadow clan king(mostly. she's not really monogamous)
Personality:She has a dominant and firm personality which makes her an excellent queen. She isn't easily scared or intimidated, but she's not reckless. Sera is smart and more than a little devious, willing to go to great measures to achieve her goal.
She has the tendency to keep a calm, composed exterior even when she's upset or afraid. Though she's hard to provoke, her fury is destructive once it is unleashed. She has a sadistic as well as masochistic streak. Most of the time she is cold to the point of cruelty, though this is due to the strain of ruling a vampire clan.
Likes:
Blood
Nightime
Books
Snow
Weapons
Dislikes:
Humans
Summer
Rain
Plants
Weapons:She carries a katana as well as a chakra.
History:History? There's way too much of that to write. Let's just say that the words 'bloody' and 'interesting pops into her head when she thinks about it.