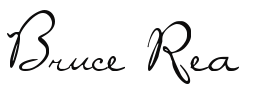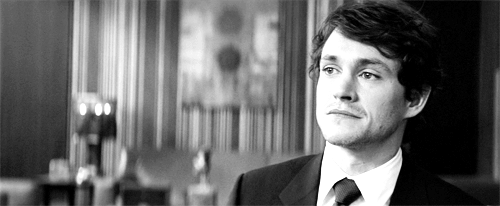 "Is it really possible to tell someone else what one feels?"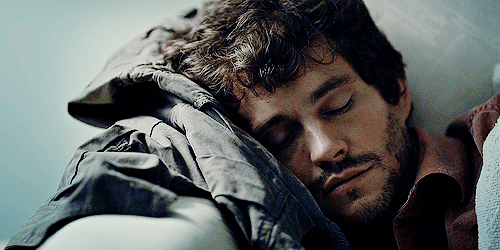 Name
Bruce Rea
Age
23
Face Claim
Hugh Dancy
"One can be the master of what one does, but never of what one feels."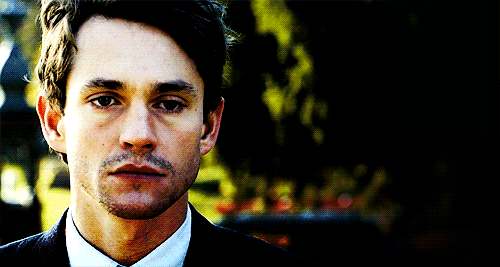 Hair color
Brown
Eye color
Brown, almost black
Skin tone
Fair
Height
5'11
Weight
160
Other
Has a scar on left butt cheek when an arrow was shot into his ass at the age of twelve.
"Guess what, I am not a robot."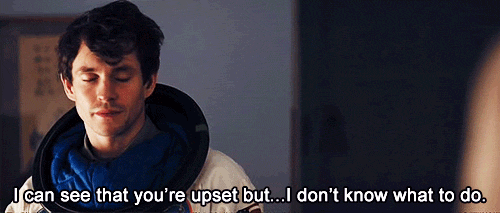 Likes
Reading || Being in control || Growing in career || Sleeping || Puzzles
Dislikes
Being called a Robot || Not being in control || Dating || Emotional based decisions. || Animals
Strengths
Logical thinker || Strong mental mind || Loyal
Weaknesses/Fears
Losing control(fear)|| Not being emotionally intone(weakness) || Prone to depression(weakness)
Personality
Bruce is a little cold, stern, stubborn, and very much has the people skills of a robot. Not to say he doesn't care, and would be quite offended to hear someone call him a automaton. Enjoys quit time, for thinking, and problem solving. Even in high school he was the top of his class, and didn't have much friends, being very self oriented except for his close three friends. Bruce likes to be kept to himself, though he is a good listener, and a great problem solver.
History
Bruce did not have a healthy environment growing up as a child, making him repress all feelings becoming almost cold like.
High school was not easy on Bruce, not functioning the way other students did, with their drama, and emotional habits, making friendships hard on him until he met the right group. Though he was few years older than them it all seemed to work. Right after high school Bruce attended college for engineering, to become an owner of the family company. Working part time at the company and nights at school were starting to put a depression mark on Bruce, causing sleep to be one of the greatest things Bruce could latch onto. Now that he will be staying with the closest thing to a relationship the depression could come to a halt.