LUCAZ KIYAZ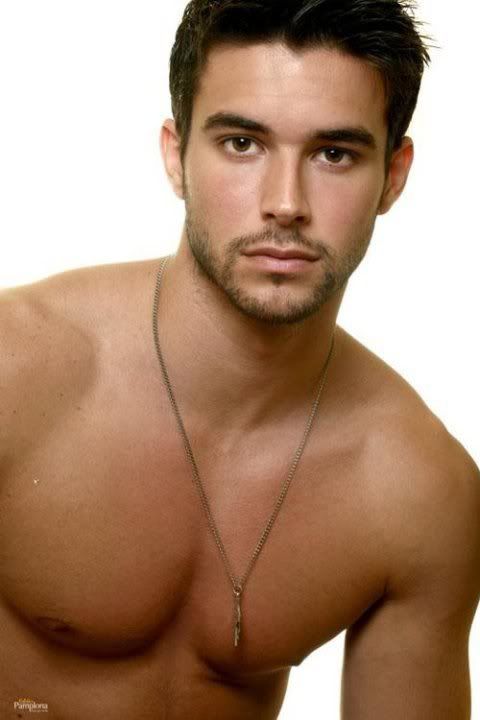 Name:
Lucaz Kiyaz
Nicknames:
Luke, Ki
Appearance Age:
19
Actual Age:
246
Gender:
Male
Race:
Vampire
Height:
6,2
Weight:
130 lbs
Hair:
Black
Eyes:
Dark green with flecks of red and black.
Other Physical Characteristics:
His left arm is littered with various tattoos he is 130 pounds of hard packed muscle but it's his vampire heritage that makes him as strong as he is.
Character History:
Luke never really knew any of his family he was just ditched somewhere as a young child too little to remember more than mint green eyes and a matching pair of dark red ones. These eyes belonged to his parents and he remembered them because they are the last thing he looked at before his Father picked up his mother's wrist and ran. Luke had been just under seven.
Luke quickly adjusted himself to street the life using his skills to make bets of how far he could throw a person or a wheelbarrow and stupid things like that- however it did get the essentials in like food and water and shelter. He'd say things like 'I'll bet one night staying in your in then I can throw your child from here through your top window.' And he'll do it easily and walk off the next morning fed and well rested.
At an older age however, he became a bit of a highway man mugging people on the roads to get food or their personal belongings. Luke never drank blood though not if he could prevent it and he could always prevent it so he never has.
Major Character Events:
-Being abandoned aged 7 under a bridge.
Strengths:
-He is psychically strong and fast because of his vampire blood line.
-He is a gambling man and can read a man's hand by his face just as easily as he can read a book.
-He's persuasive and intimidating
Weapons:
-An old yet reliable shot gun is always hidden somewhere in his luggage.
-Many knives and pistols
-A hammer because with his strength he can pull off a nasty blow with it.
Magical Abilities:
- He has the power of persuasion and can easily persuade other people to do his bidding this was a trick he made someone teach him by winning one of his stupid bets.