❤Group: Gloss
❤❤Name: Han Ji Sun
❤❤❤Nickname: Sunny
❤❤❤❤Age: 23
❤Role in group: lead singer
❤❤❤Description:  With beautiful brown mixed in with a red of color hair and chocolate eyes, Sun stands at  5'6. Sun has a shy smile most of the time and looks fairly tan. She's skinny and fit due to swimming and tennis when she has free time. She's fairly busty and has cute pink lips, though she hates it when people stare at any part of her. She's a fashionable person now a days, having a bigger closet then most of her group. Going back to her hair, Sun's hair can sometimes switch to dark brown, no red at all in the light, and go to a bright shade of red. Sun though, has proven it's just the type of light she's in most of the time.
❤❤❤❤Personality: Sun is a funny, happy girl. She's always up for a fun time, no matter what it is. She tends to try and always look on the bright side of things when everything else is crumbling around her too. Yet, she's afraid to cry and be judged for it, like she was so many times before. She also has a thing with once she gets depressed, it takes a very long time to snap her out of it. She also has a secret side to her, being a bit rude and cruel to others once pushed to her breaking point.
❤Likes: Snow, cats, music, GLOSS, love, flirting, having a good time, tennis, swimming, singing, jogging, being a bit of a tomboy, shopping, blogging, and making new friends.
❤❤Dislikes: Insults, hazing,abuse , her parents, crying, letting others know how she feels, being told no, being girls all the time, being to lazy.
❤❤❤History: Sun was a abused girl, never being able to live a normal life and expected to be the best at everything she possibly could. So, every time her parents thought she didn't do something right, they'd hurt her. So she worked herself to her breaking point most of the time. Finally, she was able to runaway from home so she wouldn't be yelled at anymore. So, she lived on the street and sang for most of her time. Soon, a agent found her and asked her if she wanted to be part of GLOSS as the lead singer, telling her he fell in love with her voice. Sun could only say yes, knowing it was better then living with her parents and on the streets.
❤❤❤❤Extra: She has scars on her hips and the top of her back. Sun was also born in Japan, though her family was Korean. So for some of her life there, until she was 17 she was a model. So this means she knows Japanese and Korean, and she still models Japanese clothing.
SALAD
❤ Sun loves to be pretty healthy when she can.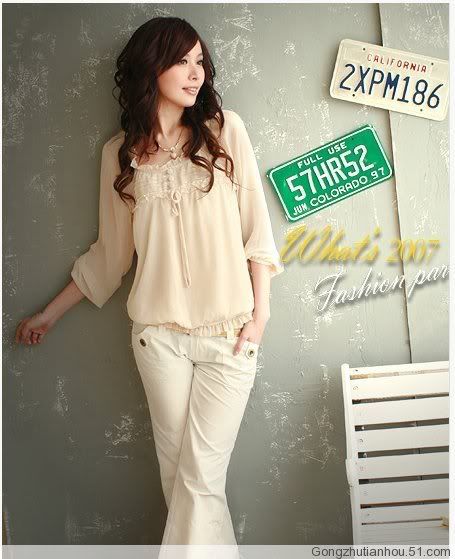 Sunny's Formal dress