Requiem Lethera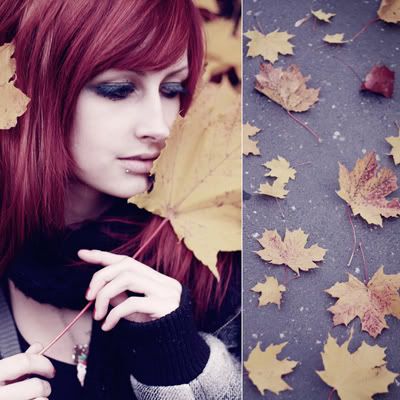 Description:

Name: Requiem Lethera
Gender: Female
Age: 19 Years Old
Role: Victim # 1
Special Talent: A famous author
Location: She lives in Albany, New York.
Orientation: Bisexual; though she prefers males more then females.
Status: She is currently single.




Requiem is a slender built girl; who stands at 5 foot 7 and has lean arms and legs, with a slight curve to her waist and a medium sized bust but sterotypes would refer to her as skinny, but Requiem is currently trying to build more muscle and gain more weight since she thinks she is too skinny.. She weighs around 128 pounds; with long lean fingers on her naturally soft hands and her skin is a white ivory color; otherwise known as pale. She doesn't care much for tanning but sunburns easily if she is under the biggest star in the solar system for too long. As for Requiem's hair; it is a dark reddish auburn color with streaks of her natural light brown hair color underneath the auburn top. It is layered and comes down a little past her shoulders and would be categorized as a medium hair length. Her bangs come across the right side of her forehead and it takes alot of work to keep them that way.

Requiem's eyes are a bright hazel color that glint green in the right light, and they are one of her best features. Her nose is smallish and she has naturally fleshy pink colored lips that are a bit too thin. She wears dark eyeshadow and black eyeliner most of the time; and likes to spice it up with feather and rainbow colored eyelashes for pictures. As for piercings; she has two silver spider bites, below her bottom lip and has one tattoo on her stomach with a heart under her navel that has one angel wing on the right side and a demon wing on the left side. She got it when she was 16 years old behind her parents back. But she wants a few more.

As for Requiem's style; she mixes it up. She wants to be known as herself; and she adores jeans, shorts, and leggings. She wears all types of clothing; but usually doesnt wear bright colors alot. She likes what's comfortable and casual; like jeans with a t-shirt and a jacket. But her favorite pair of shoes are her black and red converse shoes that she never takes off unless she's going to a party or the beach. She doesn't like to wear too many revealing clothes; but when she's out cosplaying with friends, she plays the part.