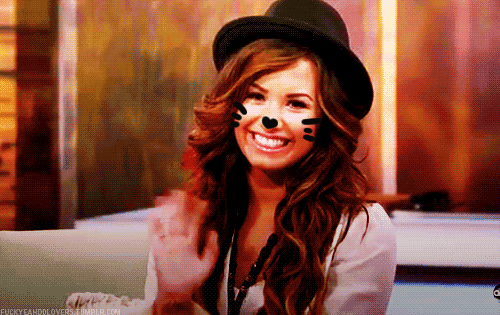 Character: Princess
Name: Jesabelle Princess of Edayn Daughter of King Jasper and Queen Jasmine of Edayn
Age: 19
Gender: Female
Face Claim: Demi Lovato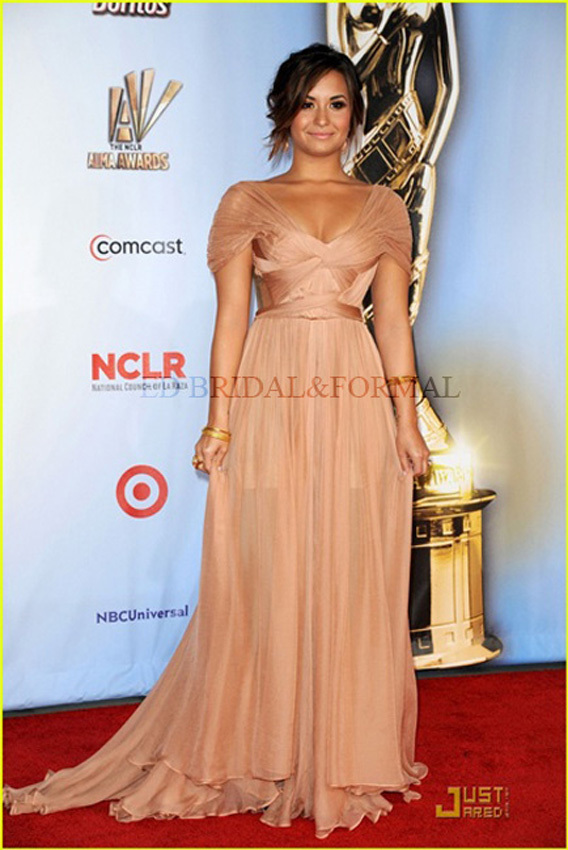 Kingdom:
Kingdom of Edayn
Likes:
Hunting, Riding Horses, Swordsmanship
Dislikes:
Arrogant Princes, Arranged Marriages, Foolish Laws, Fish
Crush:
Her kingdom
Pet:
Irish Wolfhound named Fantasia

Height: 5"8
Weight: 158
Hair Color(s): Black with wisps of a dark brown
Eye Color: Green
Favorite Outfit: Hunting outfit
Basic Description: Jesabelle is a tall slender girl with beautiful curly hair flowing down to about mid back. She often braids is, especially when hunting, to keep it out of her face. She is most comfy in her hunting outfit with consist of knee high brown leather boots with thin mens pants that help accent her legs. On the top she wears a loose white corset top with a leather vest made from the same material as her boots and gloves to match. Often times she has her sword at her hip. Her skin is delicately tanned to a beautiful Carmel color that makes her green eyes pop out.